The Guide to Fashion Face Masks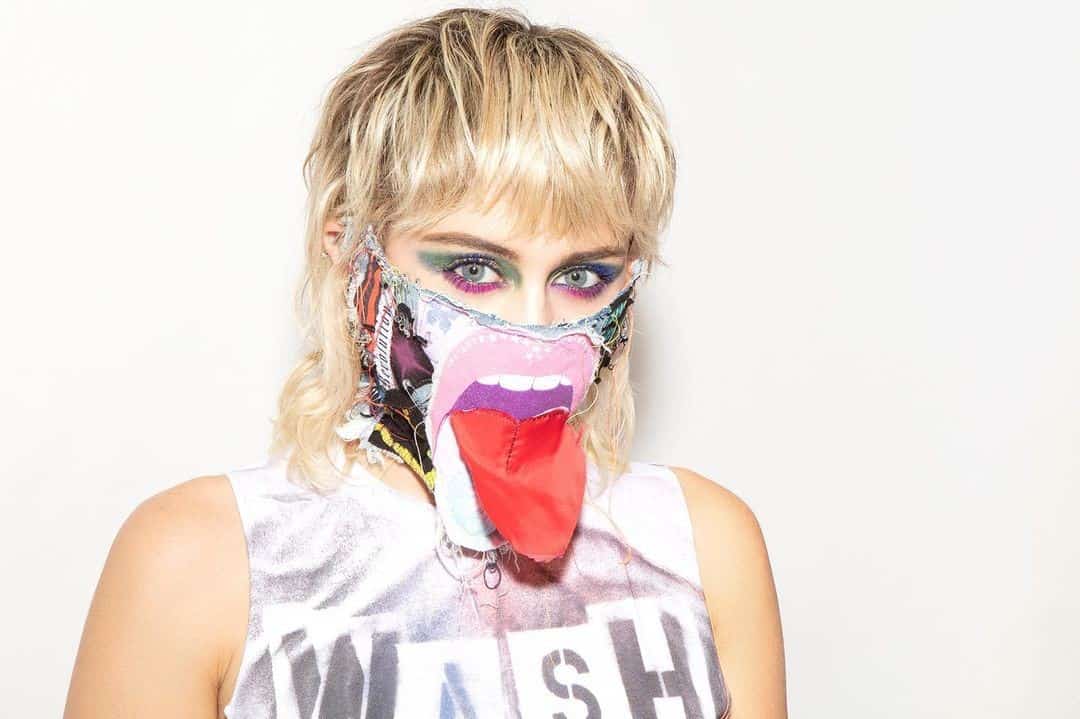 How to Design Your Own Fashion Face Mask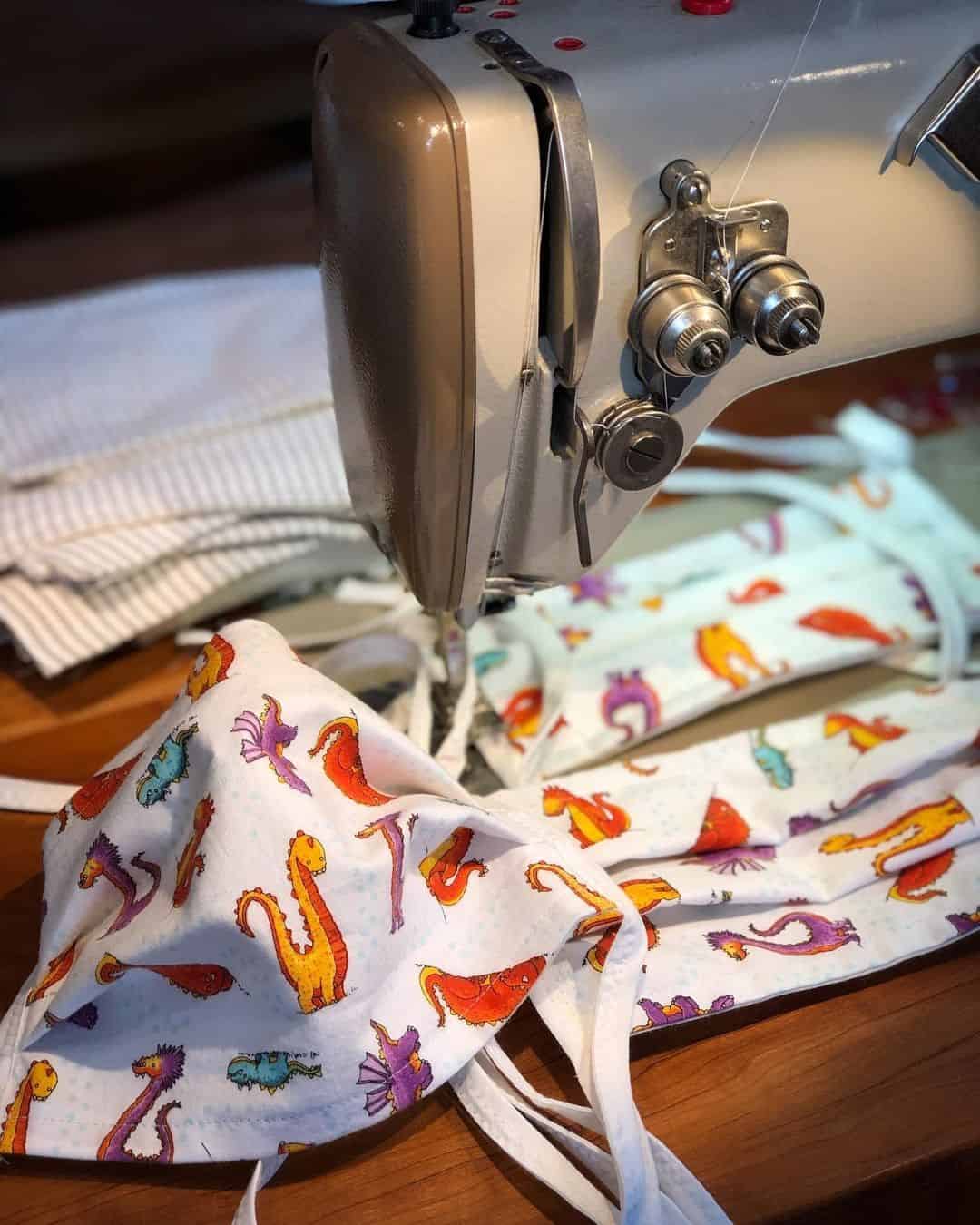 If you have found yourself without a mask, or have been using the disposable ones, making your own fashionable face mask is easy and fun. More cost-effective and better for the environment, you can tailor these face masks to your own requirements both physically and in style. You have a choice of any fabric you like, including household items. Repurpose old clothing or bedding to create a new face mask.
Making a Fashion Face Mask Without a Machine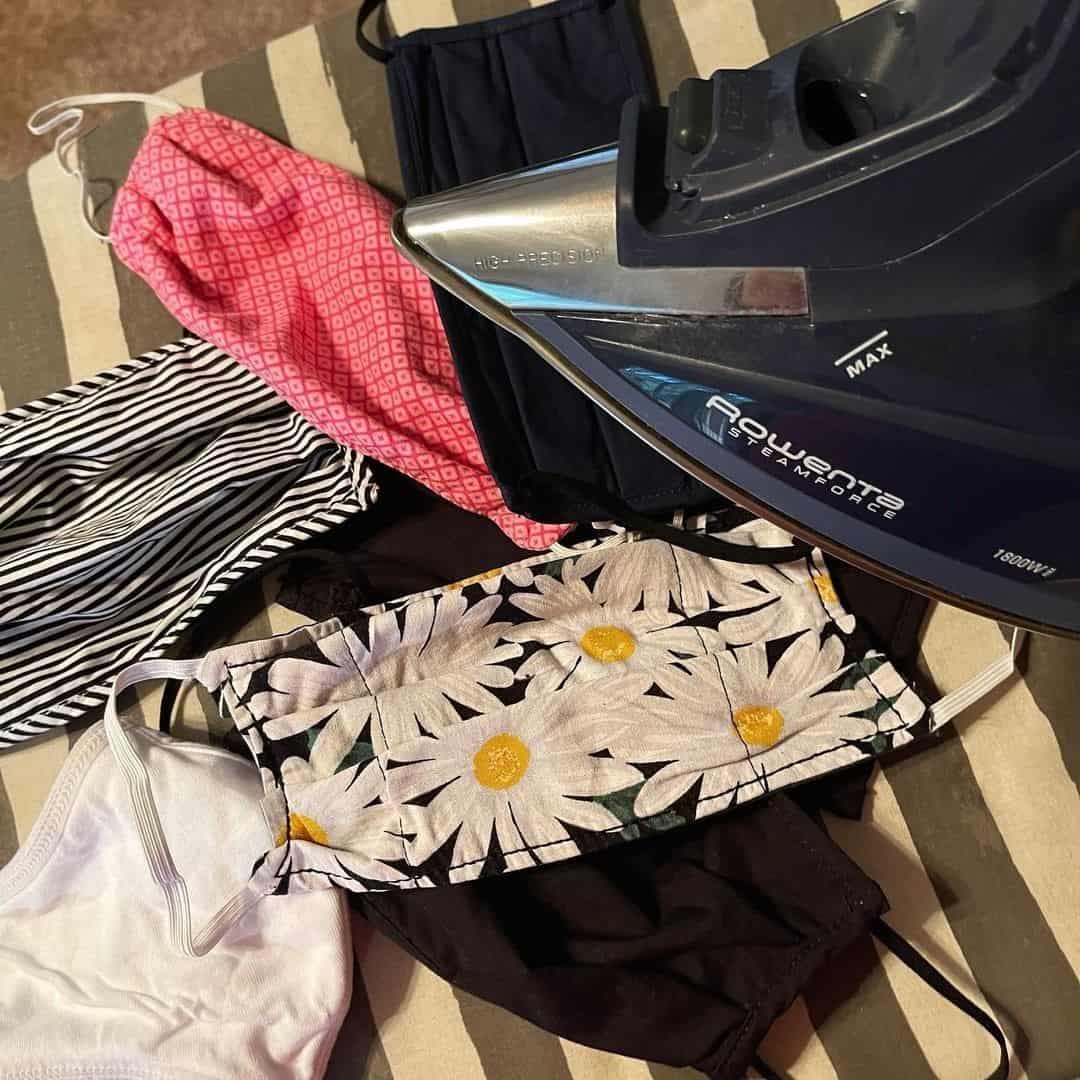 This simple technique can create a chic rounded face mask without a sewing machine with a very basic level of sewing skills. All you need is needle and thread plus some jewelry or wire.
Lay your material face down on a flat surface.
Lay an item that is 25-28cm in diameter, for example a plate, on top of it. Draw around it to create a circle shape.
Cut out this shape. Fold the circular shape two times. You should now have four curved triangles on top of each other. Cut down the sides of your triangles, creating four separate pieces.
Place one shape facing up and one face down on top of it, ensuring the wrong sides of the material are on the outside. Pin these two pieces of fabric together. Repeat on the remaining two shapes.
Stitch with a needle and thread along the curved edge of the fabric, we recommend a running stitch. Avoid gaps between stitches.
Once sewed, unfold your triangles to create a dome-like structure. Place the two domes on top of each other, front sides together.
If you wear glasses, insert some sort of wire into the mask. Place it on the top side of the mask, folding down the material. This should be placed on the bridge of your nose. Jewelry wire or kitchen ties can also work. Sew the top edge of the mask, encasing the wire inside the material of the mask.
Pin your mask in place and sew around your face mask, leaving small gaps at one end.
Pull the material carefully through the gap until the front sides of the material are on the outside. Now stitch up the small gap.
Insert ties into your face mask by folding the pointy edges of your mask over itself. Now sew them down and repeat on the other side.
You now have a little pocket to insert your elastic into. Use a safety pin or needle to thread the elastic through the hem. Once done, tie them up. Pull the ties tight so that the knots are inside your mask.
See this technique in action:
Make a Simple Face Covering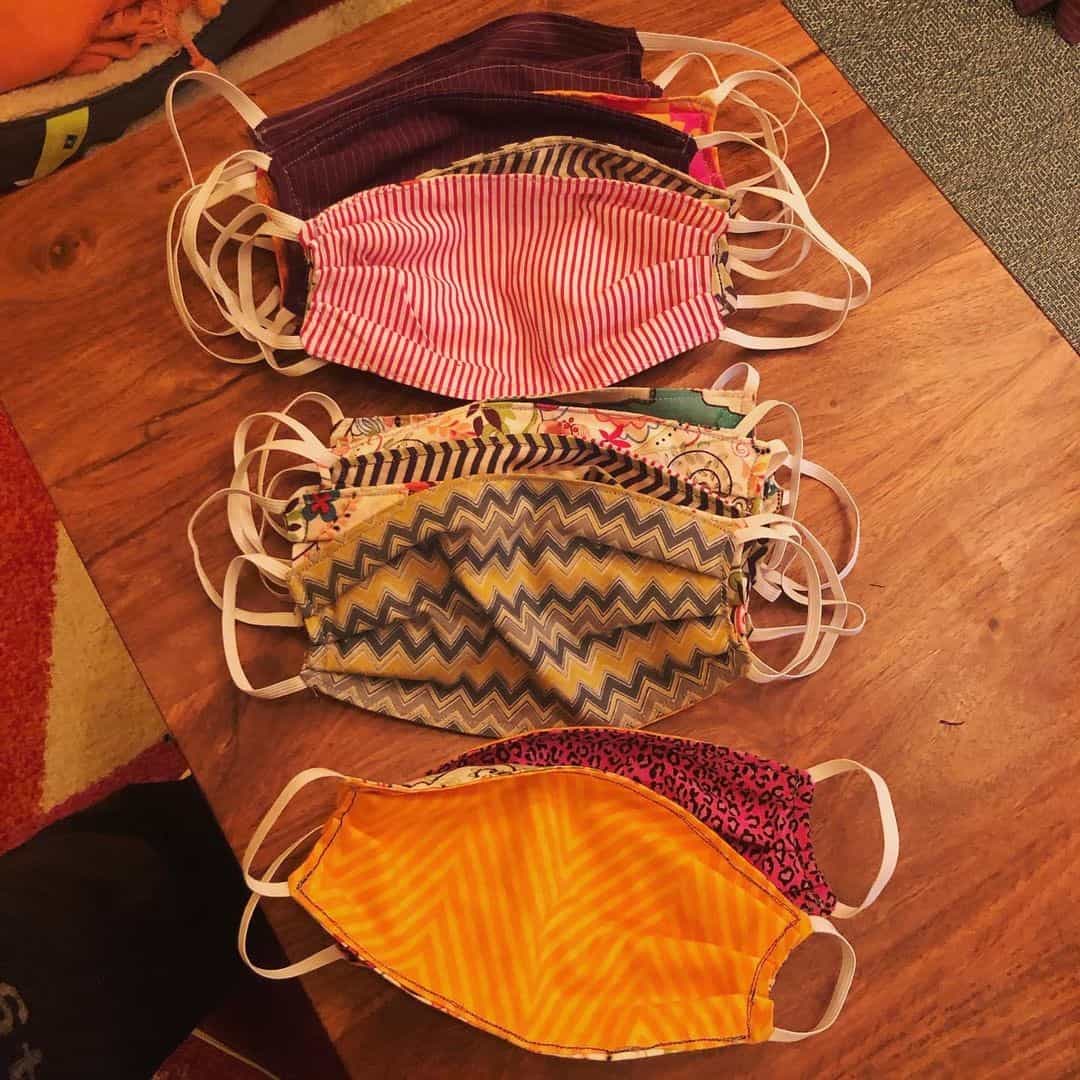 Cut out 25cm x 25cm squares of your cotton fabric of choice. Stack the square shapes on top of each other.
Fold over one side by 0.75cm and hem. Do this again on the other side. Make two channels by folding the double layer of fabric over 1.5cm each side. Now stitch this down.
Insert the elastic (about 20cm in length) through the wider hem on each side of the face covering with a large needle. Tie the ends tightly to create ear loops.
Pull on the elastic so that the knots are tucked inside the hem. Gather the sides of the covering on the elastic, adjusting it so it perfectly fits you. Securely stitch the elastic to prevent it slipping it off.
Create a Fashion Face Mask by Folding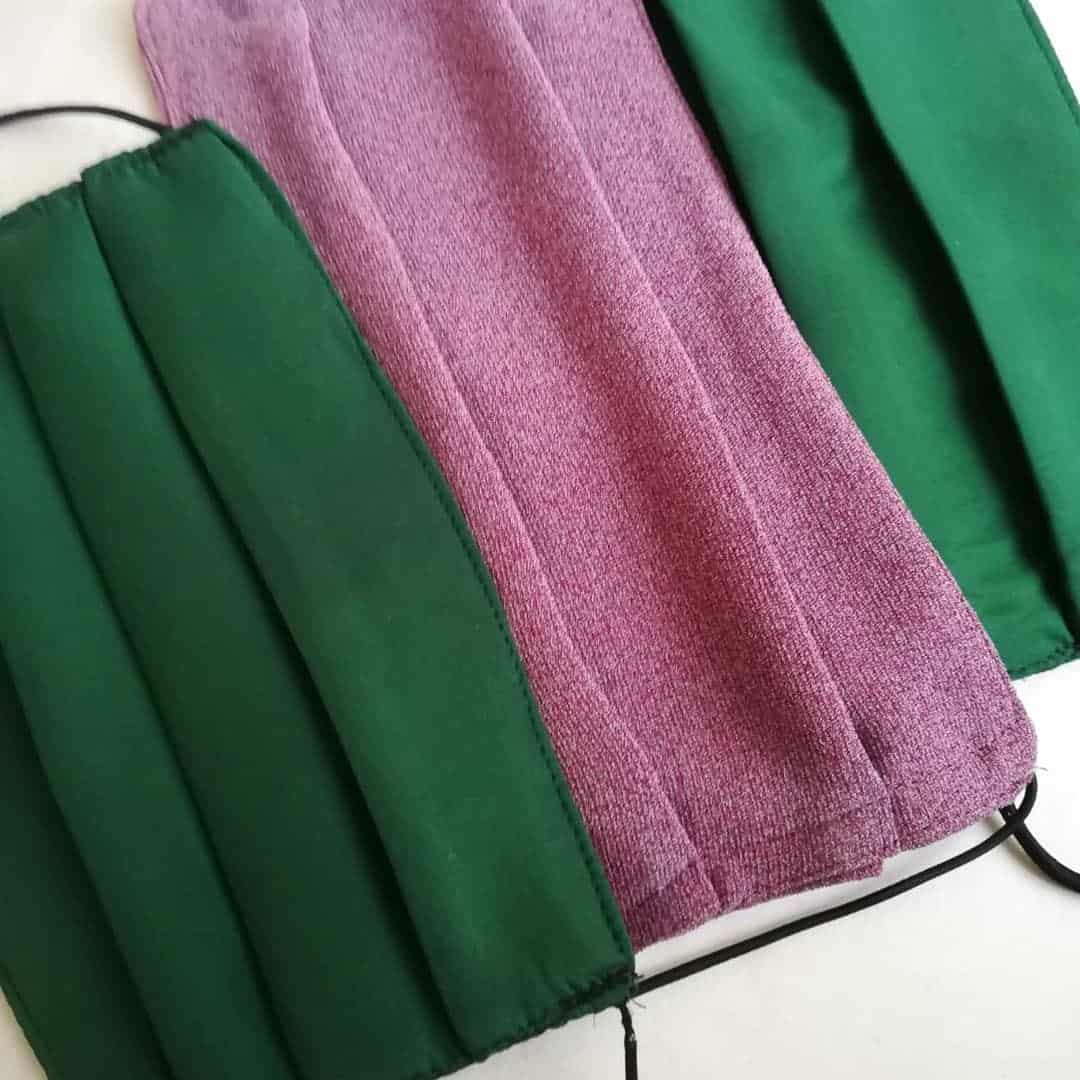 This is the best option if you need to make a face mask but have no sewing skills. All you need is a bandana or handkerchief and some elastic bands or hair ties.
Lay the cloth down on a flat surface.
Fold the material in half.
Fold the top third over and then fold the bottom section up to meet in the middle.
Thread through two elastic bands or hair ties. We recommend spacing the band 12cms apart.
Fold each side to the middle then tuck in the folds.
This quickly creates a folded mask.
Video tutorials on making a fashion face mask at home:
Sometimes it's easier to visualize the fashion fact mask maker process. We have collected some of the best videos out there to help you make your own fashion face mask.
Where to Buy a Fashion Face Mask
Making a mask at home isn't for everyone. It can be time-consuming and fiddly if you are an inexperienced sewer. There are many online retailers that sell high-quality and fashion forward fashion face masks. From handcrafted artisan to luxury brands and high street retails, there are so any choices on the market. Here are some of our recommendations for fashion face mask sellers.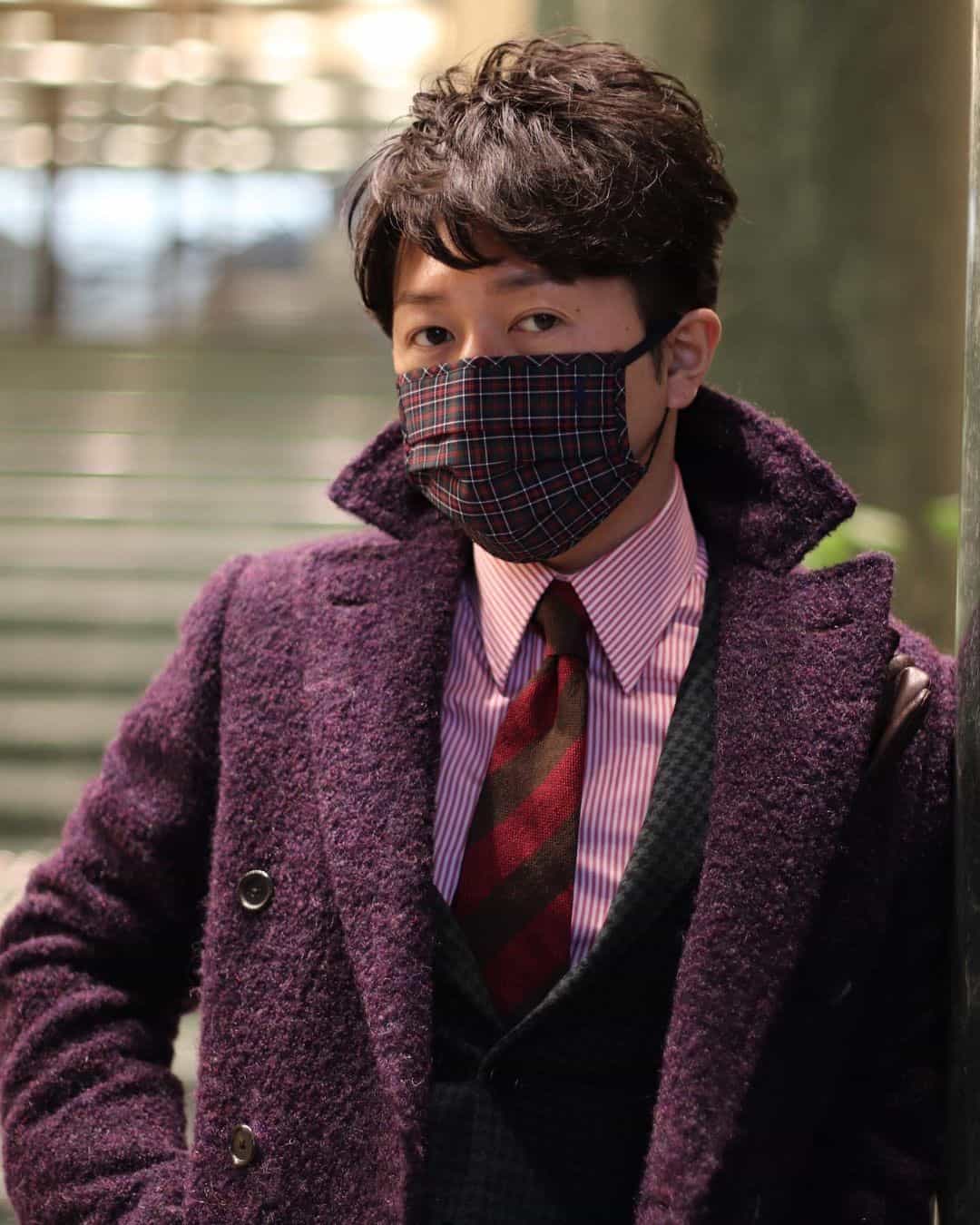 Saks Fifth Avenue has been the premier destination for luxury accessories since the mid-20s. Their range of fashion face masks include florals from Alice + Olivia, classic Ralph Lauren pieces or youthful items from Palm Angels.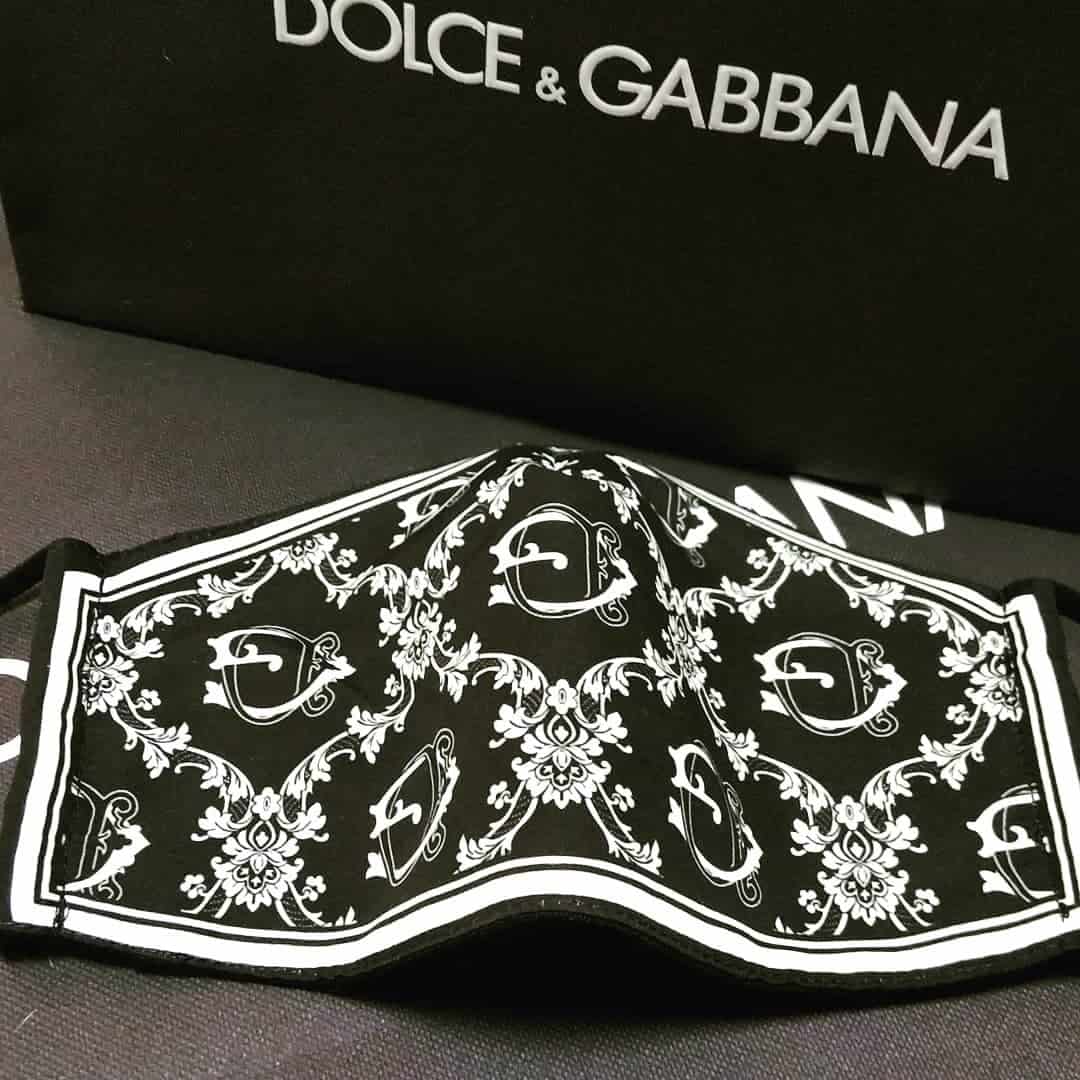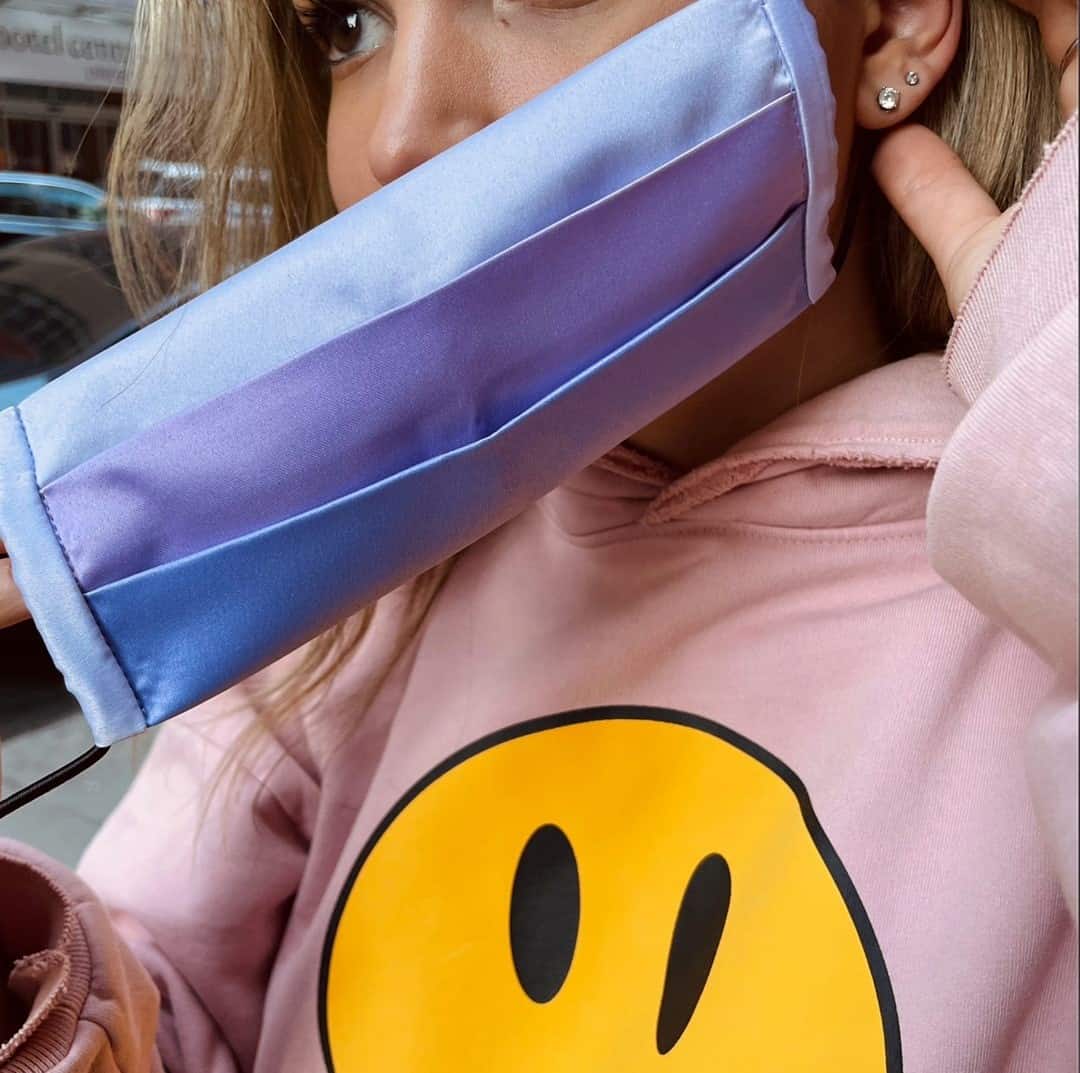 Bergdorf Goodman is a luxury department store with an easily accessible website. From medical grade masks to chic Eugenia Kim products and fun Veronica Beard fashion masks. For fans of higher end fashions or if you want to splurge, they also stock Dolce & Gabbana and Salvatore Ferragamo.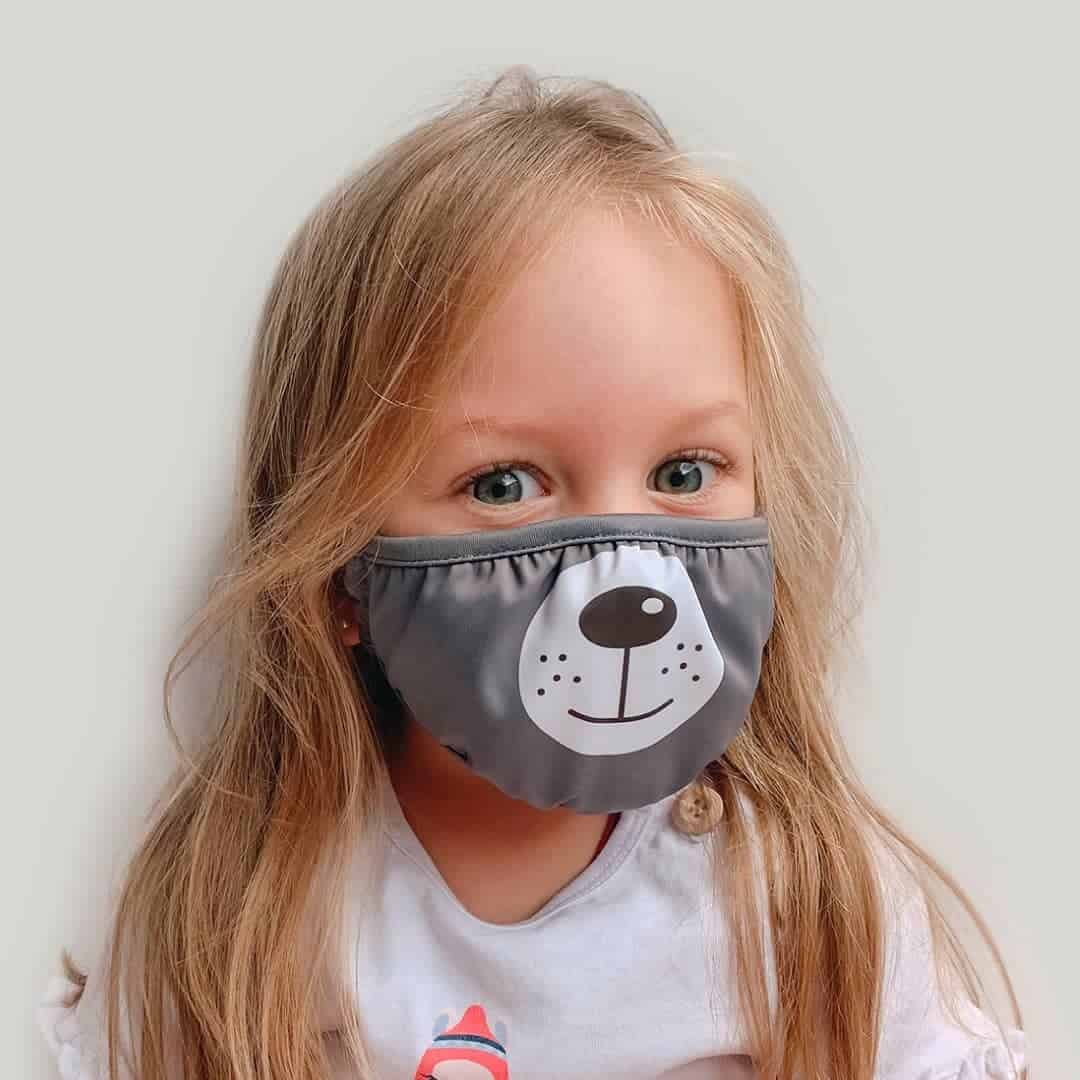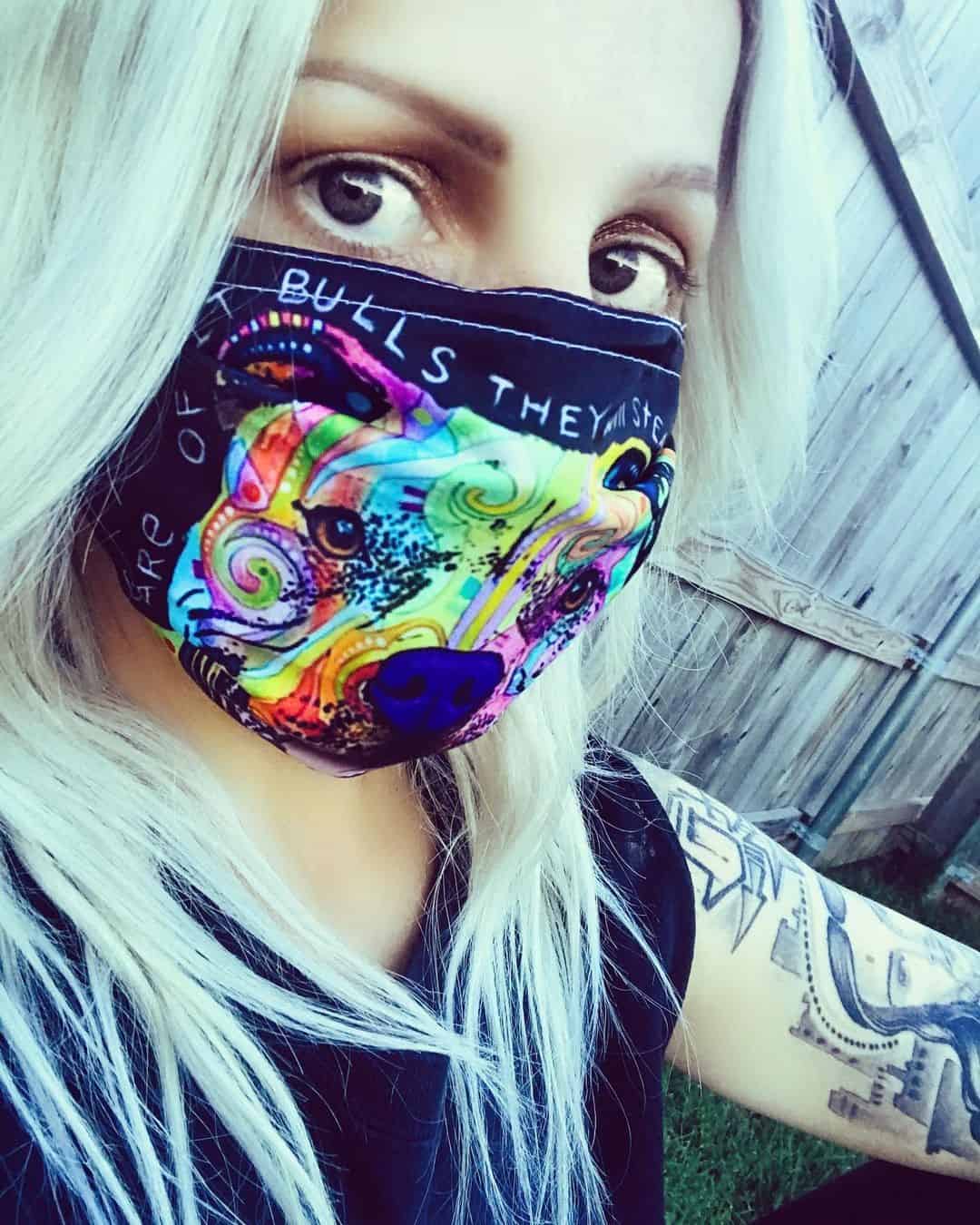 Amazon is a fantastic place to get a range of face masks. Amazon Prime members can get a face mask within 24hours. Their easy search function allows you to easily find your perfect print, how many layers you want and the type of filtration system. The prices ranges from value for money to luxury.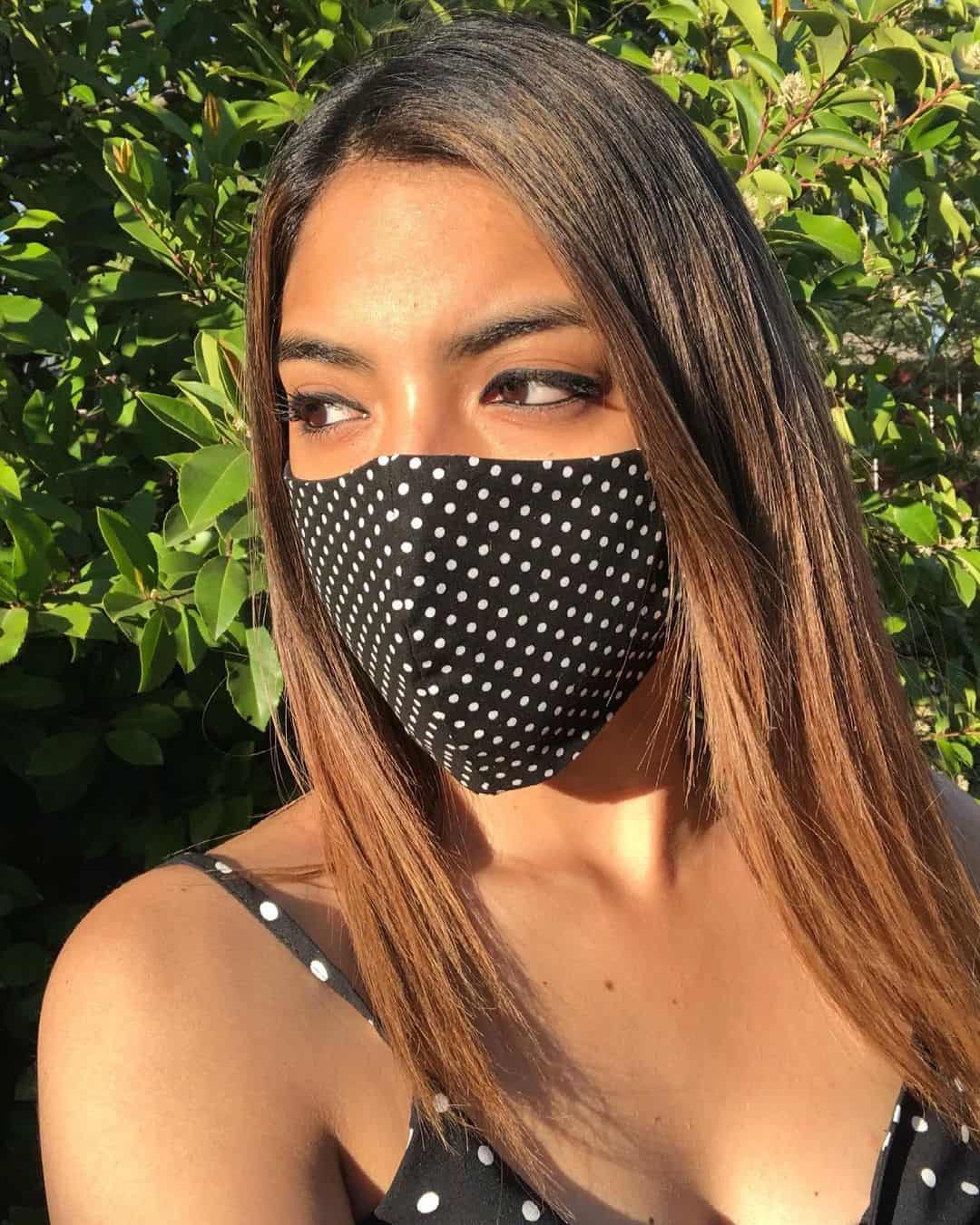 If you want to support an independent seller, purchase your fashion face mask through Depop. You can find pretty much any print of face mask, simply type in a print you like in the search engine. From sequin encrusted masks to fun cartoon inspired and vintage prints, Depop has it for you.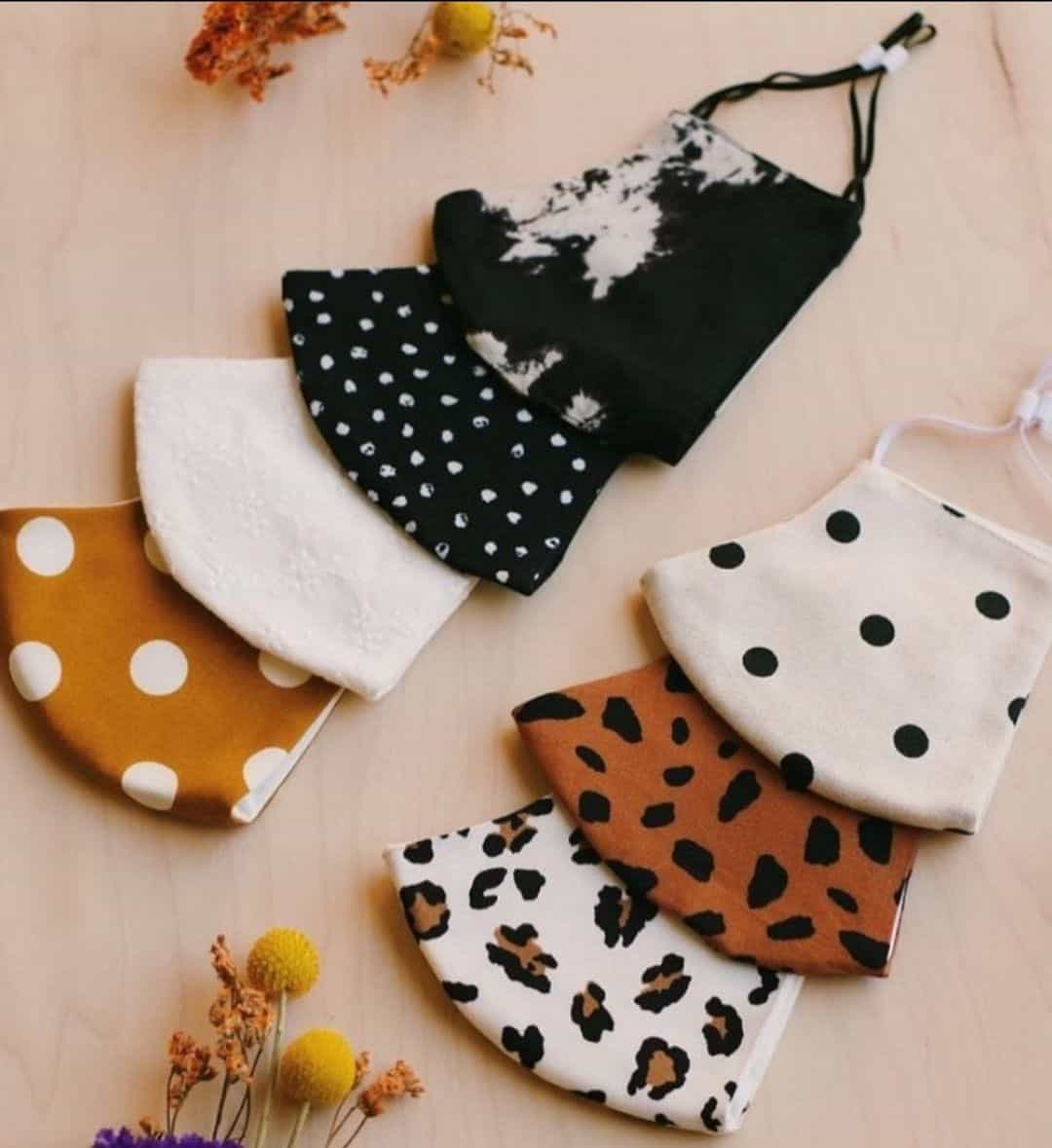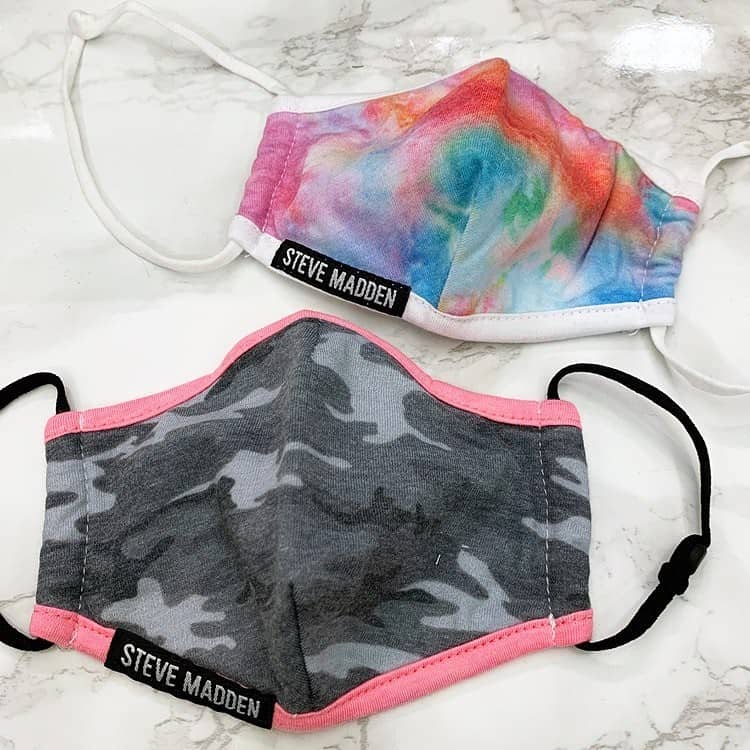 From their affordable own brand to luxury items, the luxury department store has a fashion face mask for you. If you want a pack of masks, Nordstrom carry a selection of multi-pack face masks for a reasonable price. This means you can wash your mask and always have one spare.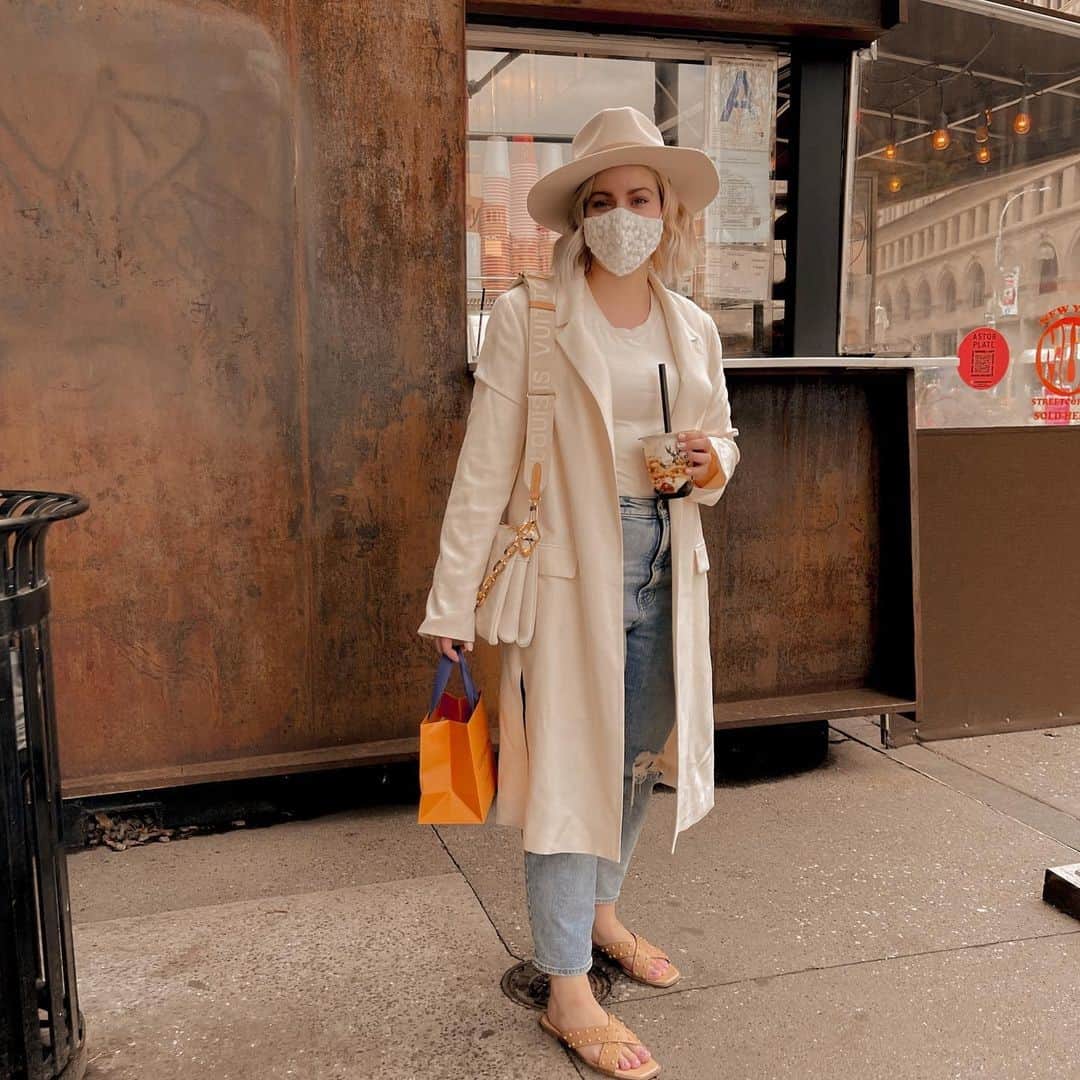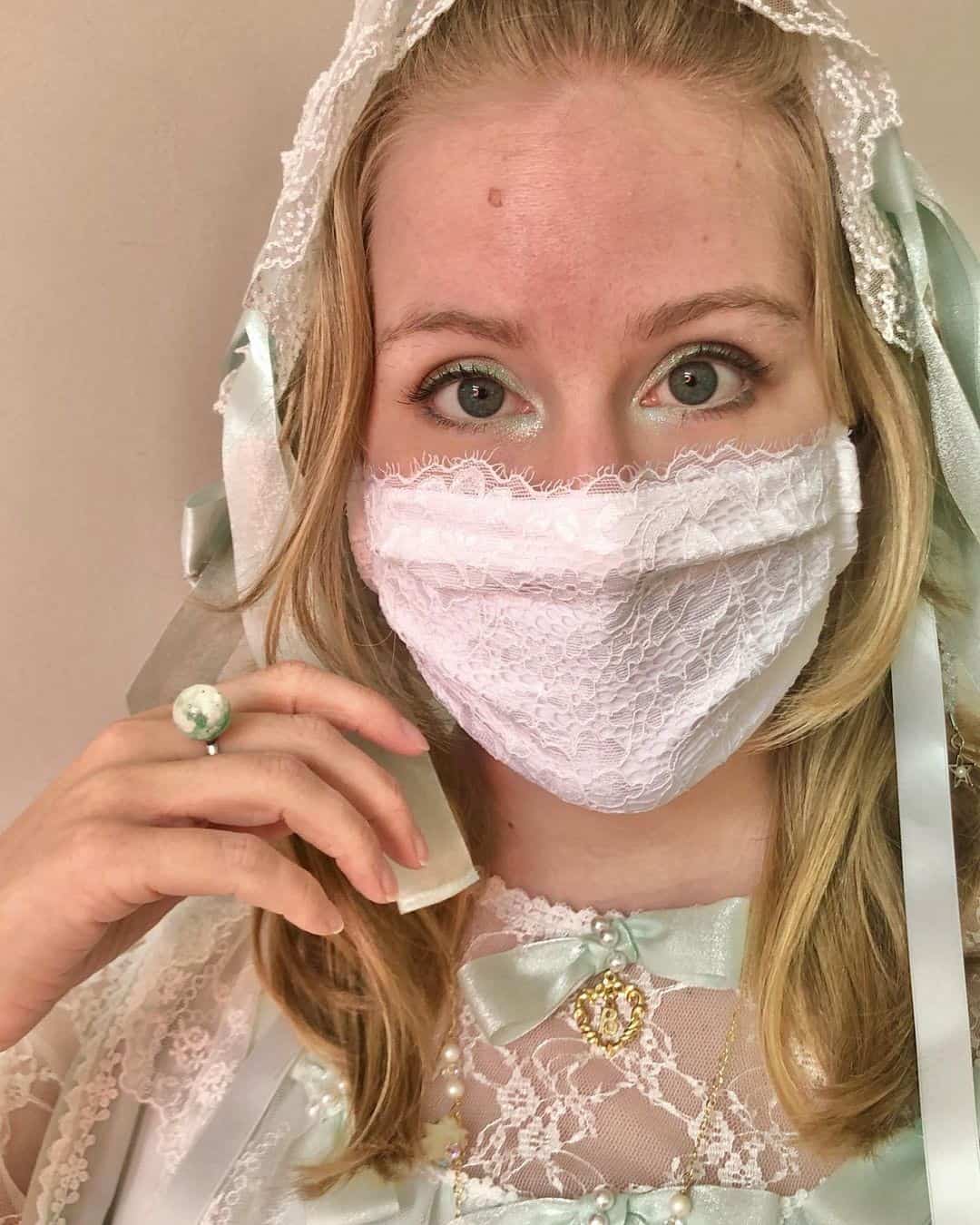 Intermix has curated some of the best fashion face masks around. From floral and contemporary Ulla Johnson to youthful Lele Sadoughi and chic Profound face masks. They seven sell surface wipes that can be used on electronic devices, so you can be extra hygienic.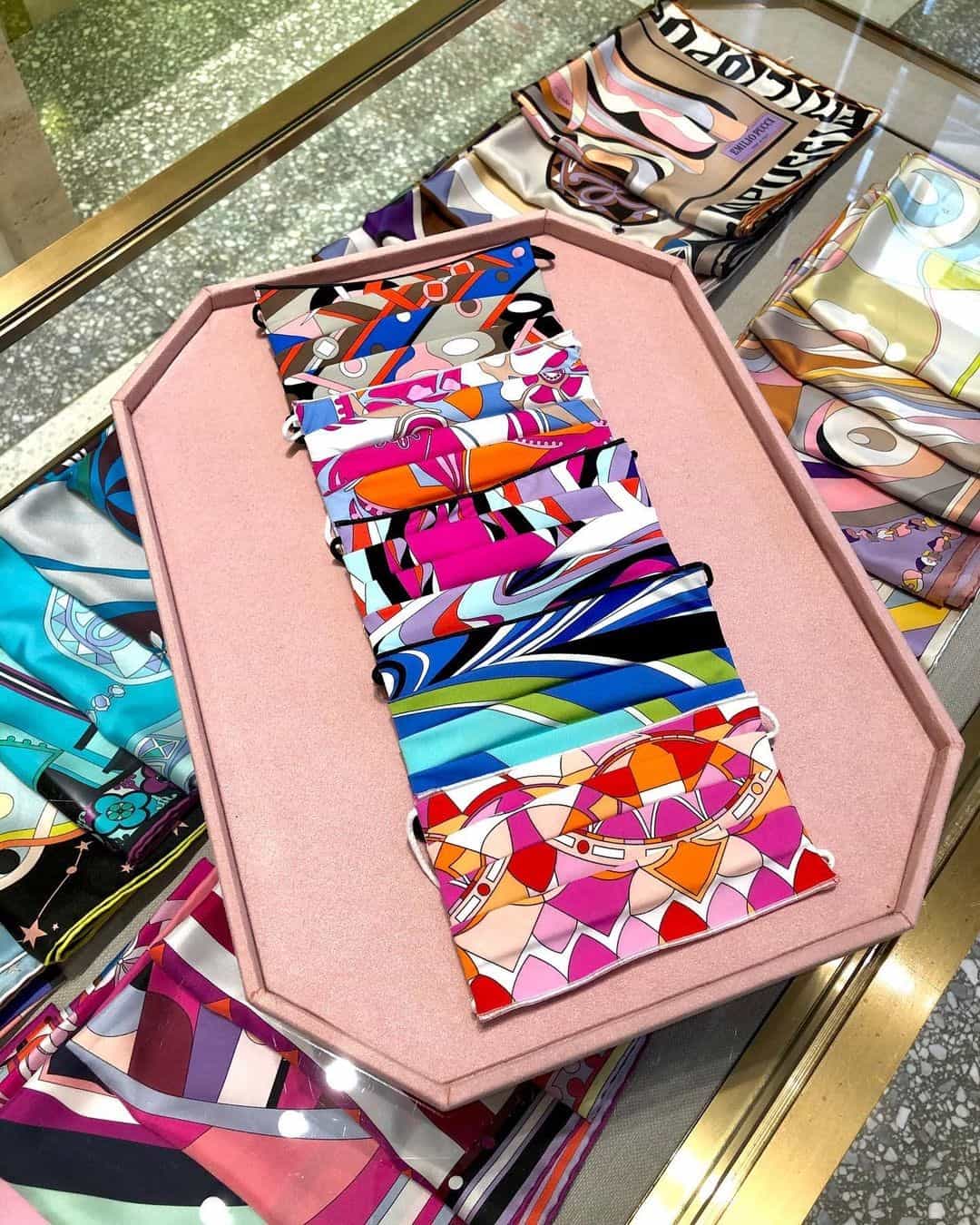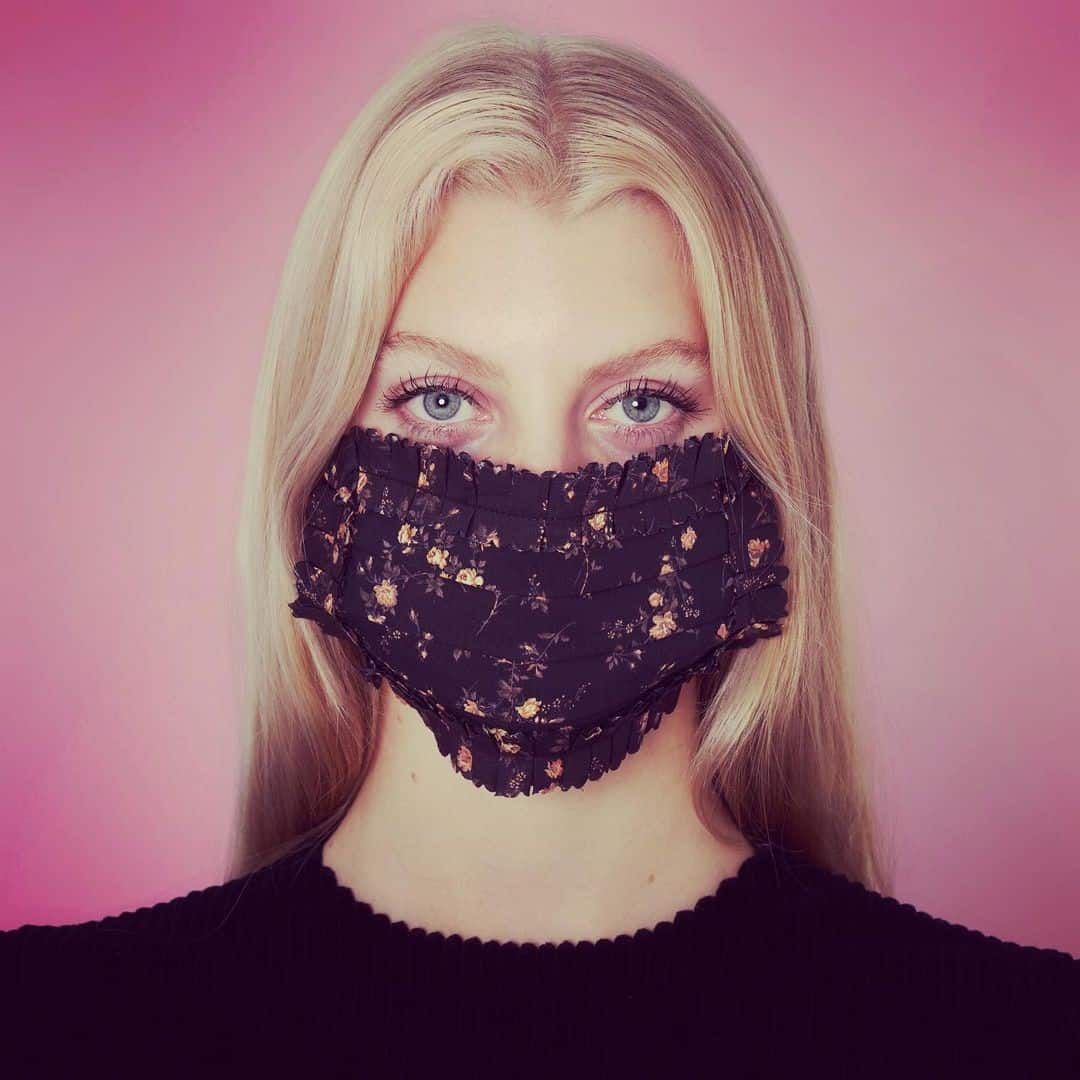 Matches have a range of high-quality and luxurious face masks available. From reasonable Falke face coverings to high end masks from Emilio Pucci, The Vampire's Wife and Balenciaga. Their designer fashion face masks are made from unique materials and prints.
If you are looking for unique handcrafted face masks, Etsy is for you. Support a local business by choosing an artisan face mask designer. From luxurious silk-looking designs to fun pop culture prints and chic sequin, Etsy will have a design for you and usually at a fantastic price!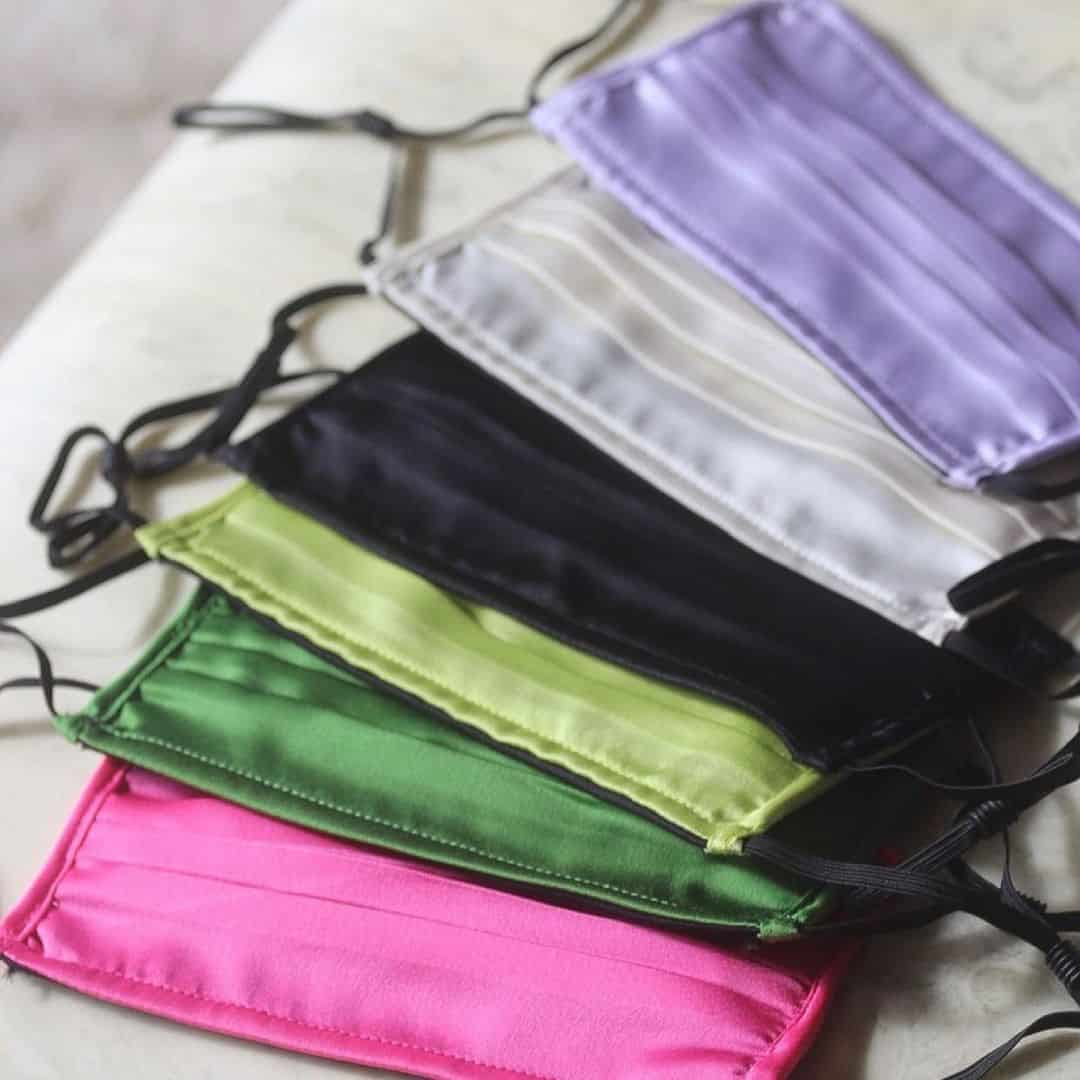 The American luxury store has a whole section dedicated to chic and fashionable face masks. Stoney Clover Lane, Love and Wanders and ASTR the label are just some of the brands they stock. From pastel tie dye to animal print and florals, they will have the right look for you.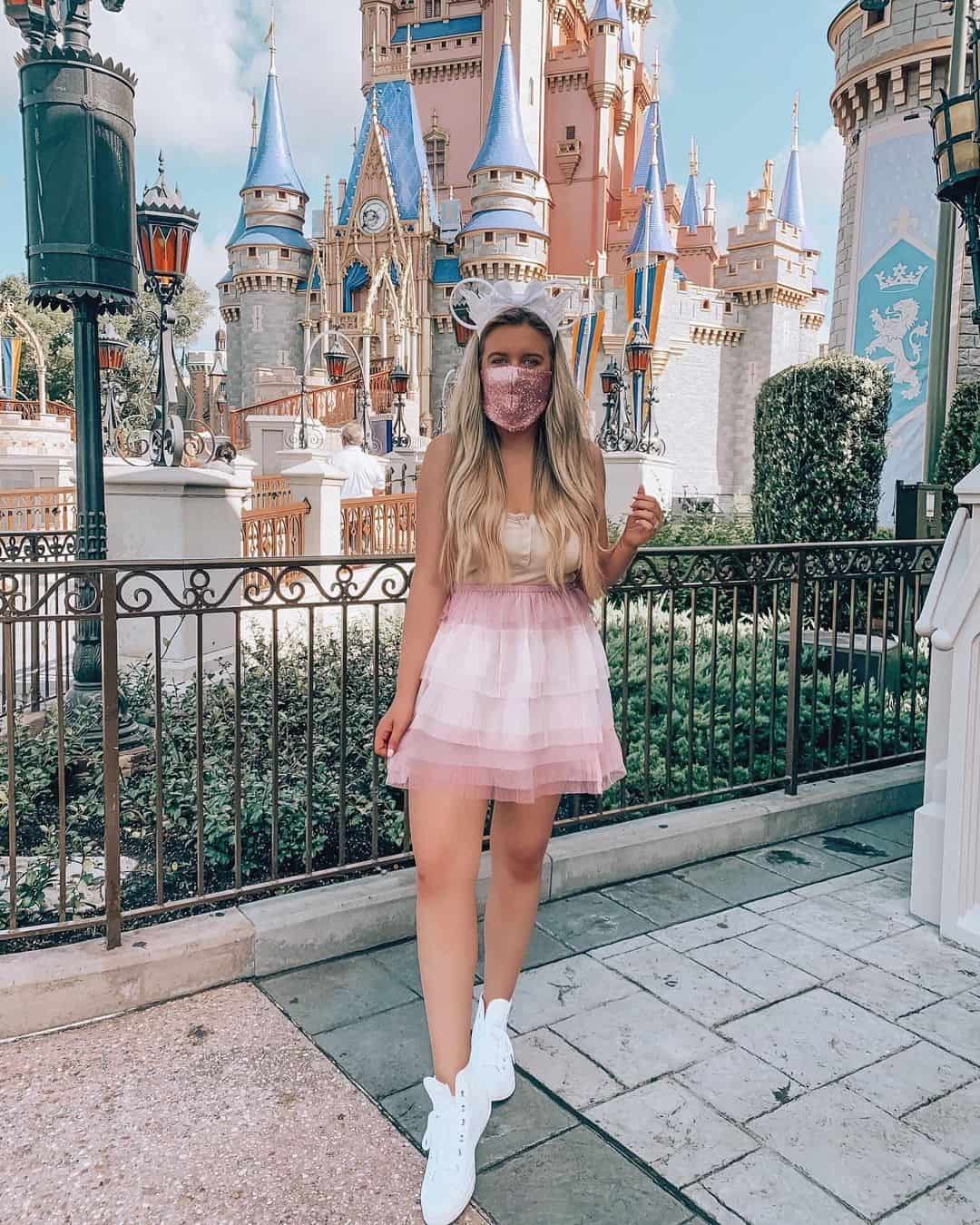 Revolve has a luxury range of face masks that are super fashion forward. Their range includes silk masks, printed cotton masks and face masks with chains that make a big impact. We love their mermaid inspired masks and their animal print pieces.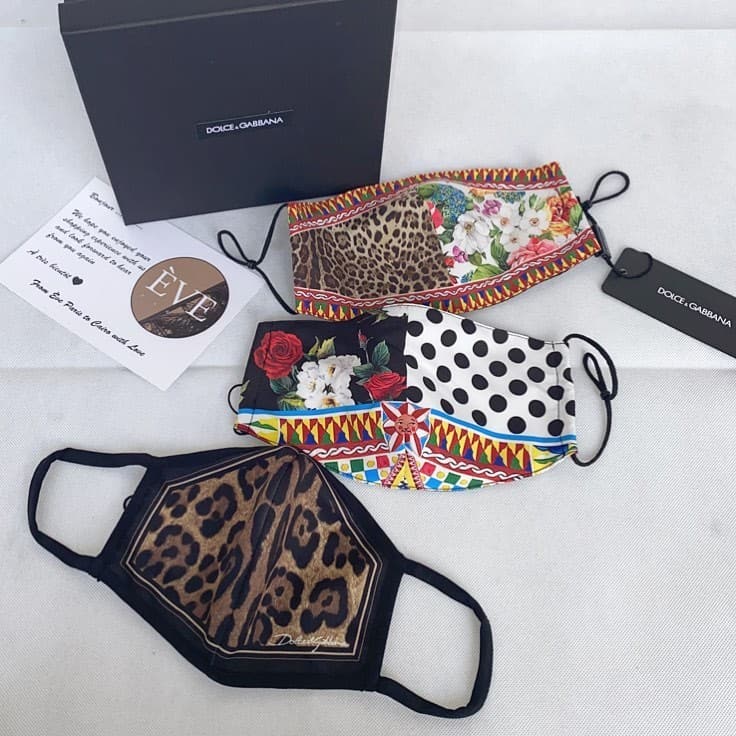 Splurge on a fashion face mask on FarFetch. They sell the best of high end, including brands like Dolce & Gabbana, Natasha Zinko, Phillip Plein, and Tender and Dangerous. All their masks are made from the best materials in the industry, allowing you to go out in luxury.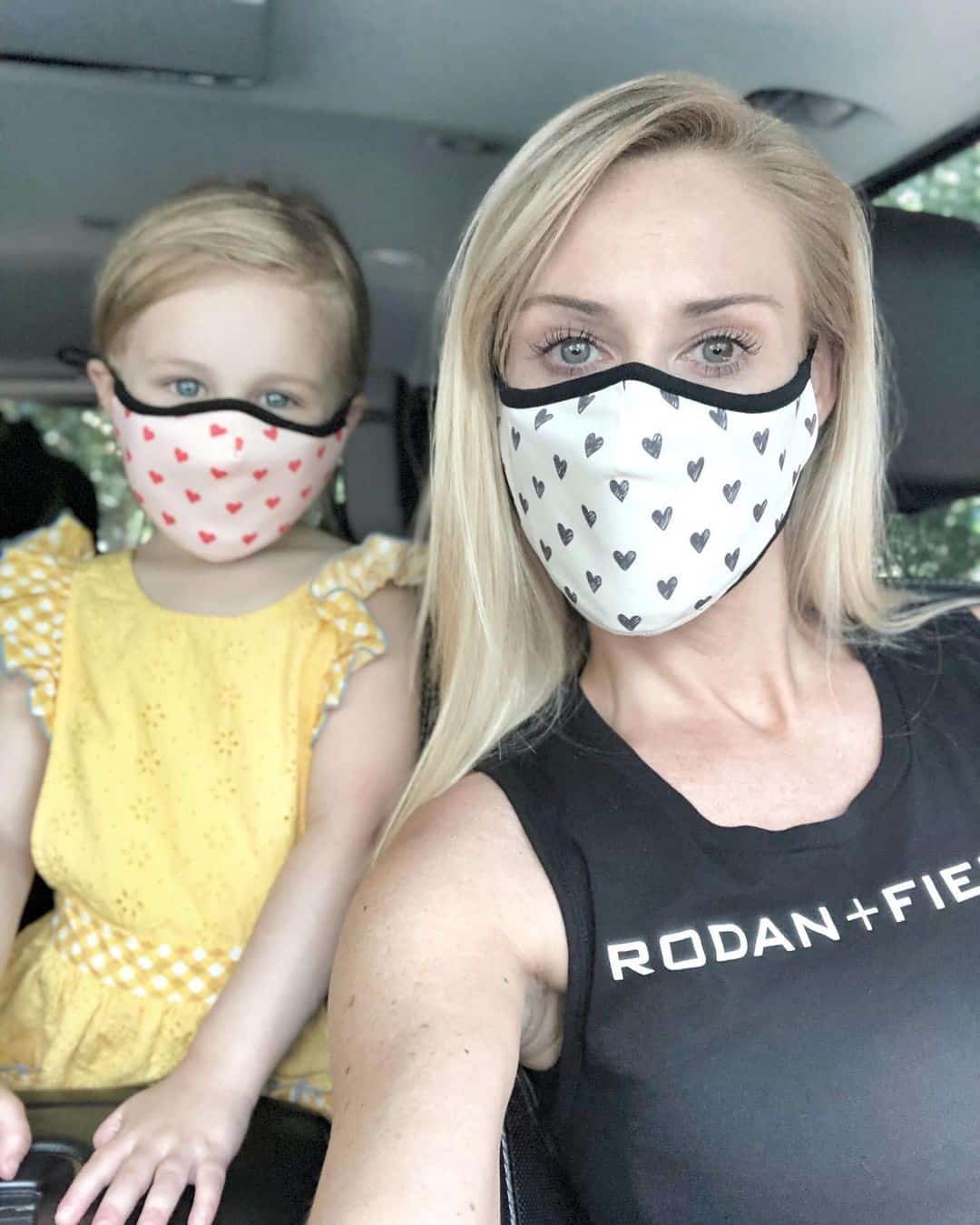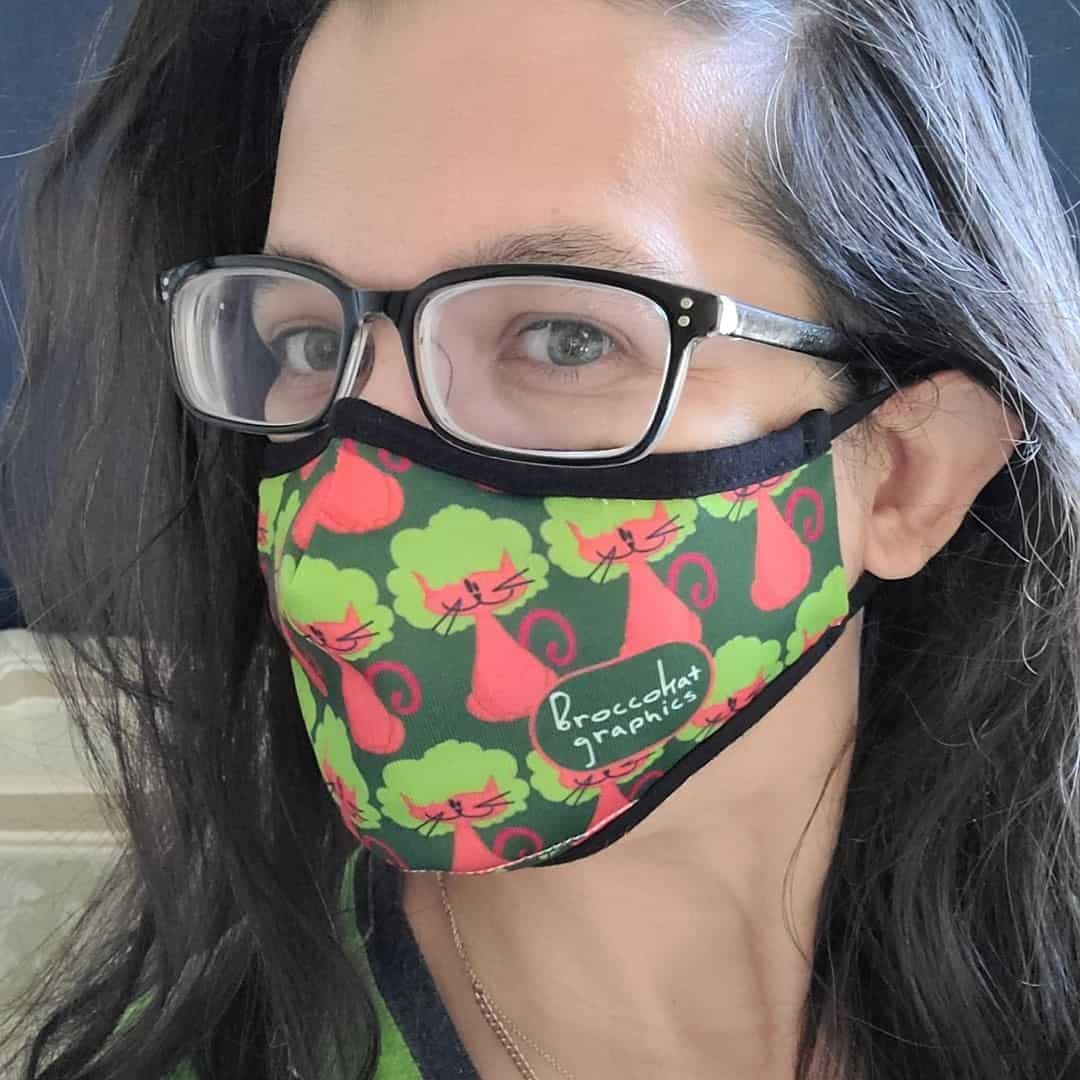 Vistaprint's masks are made to ensure proper filtration, breathability, and comfort. For every Vista Print fashion face mask you buy, they brand will give 10% to support local small businesses affected by the coronavirus. From bold florals to retro prints and quotes, their masks are uniquely bright and colorful.
Enro create filtered masks that are at the forefront of technology, innovation, and style. Comfortable and cutting-edge, they have collections aimed at young adults. Their bright bold colors will suit a range of people and their special collection will bring a bold luxury to your life.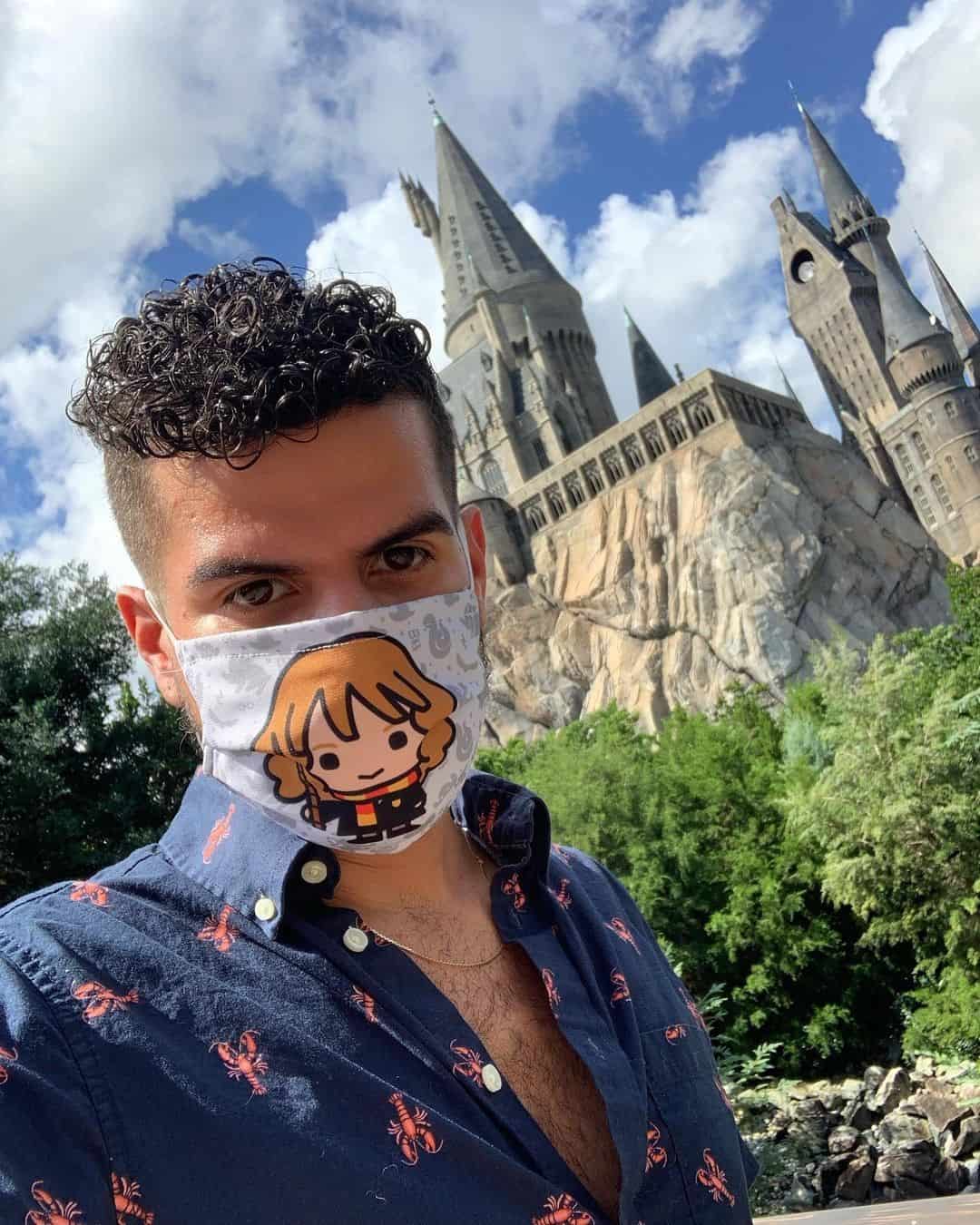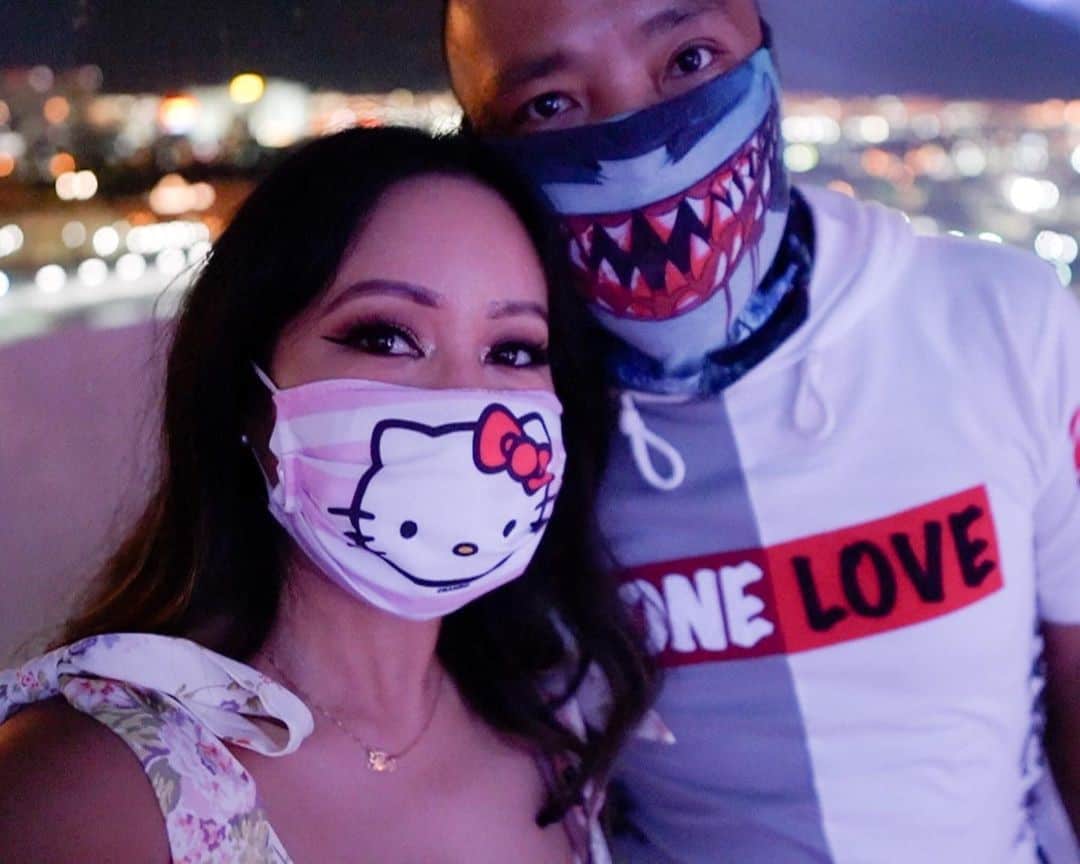 The MaskClub is the world's largest mask destination. For every mask purchased, MaskClub will donate a mask to Baby2Baby. Their website is neatly categorized by franchise, meaning you can easily find a mask with your favorite Disney or Marvel character. There are very few pop culture characters that don't appear on a MaskClub website.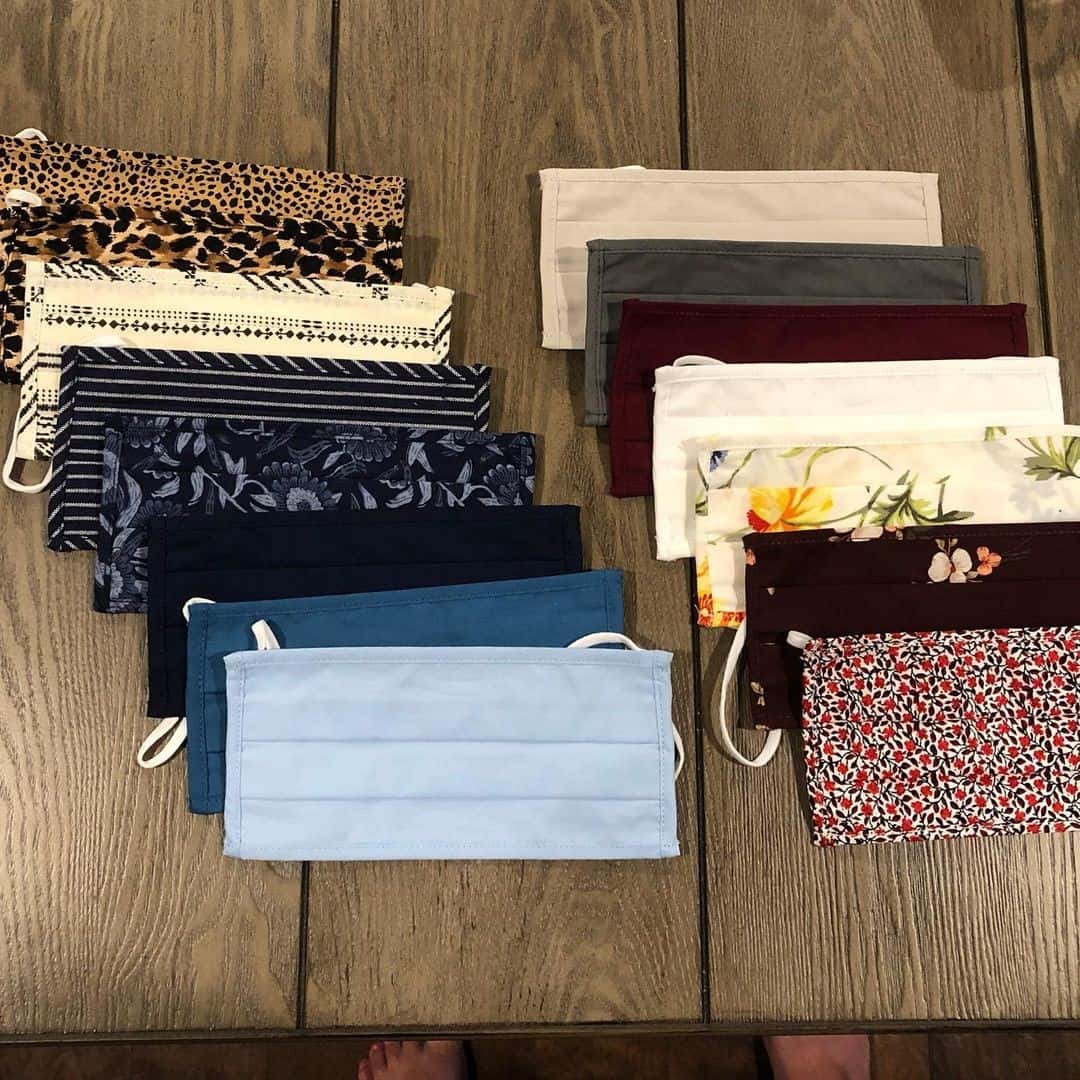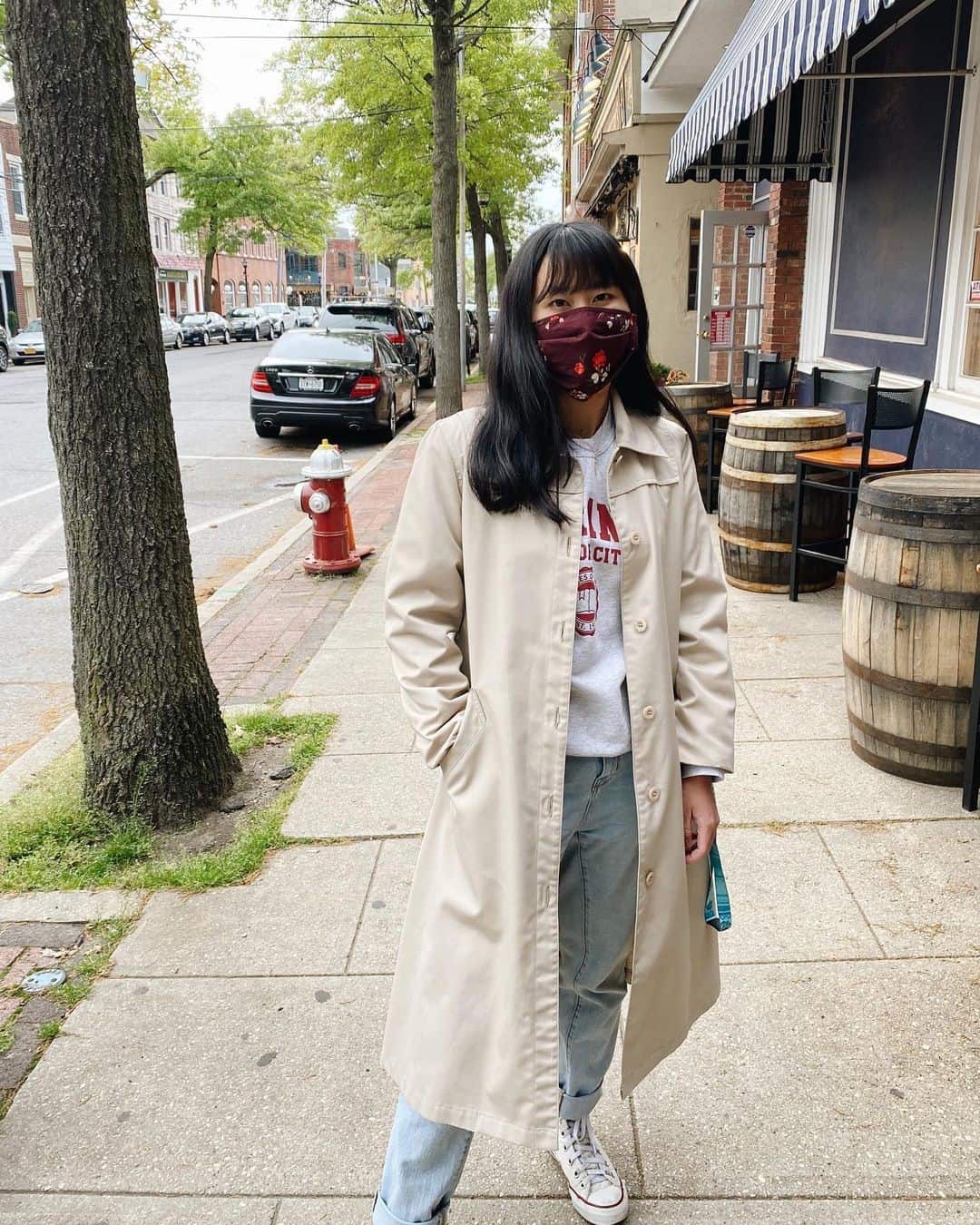 Old Navy sell fashion face mask multipacks, both in pleated designs and activewear. From trendy animal print to Disney and Marvel characters, all your family will be able to find a fashion face mask at Old Navy. All their have multiple layers, adjustable ear straps and breathable materials.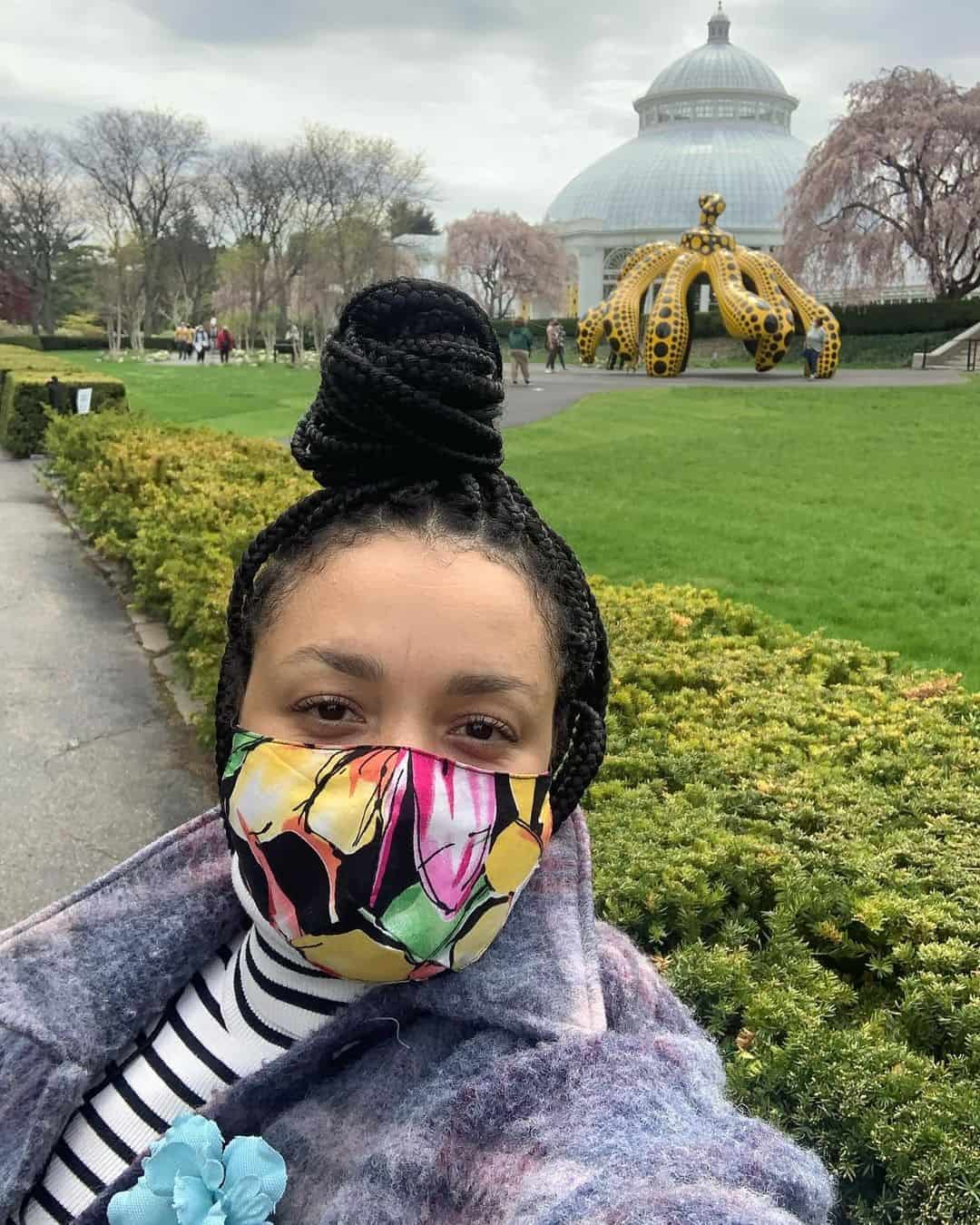 Made famous by Meghan Markle, Royal Jelly Harlem make African inspired clothing and quirky masks. Their unisex range is reusable, washables and double lined with a filter. Made in the USA, their mask range includes classic stripes and tweed, velvet, and silk.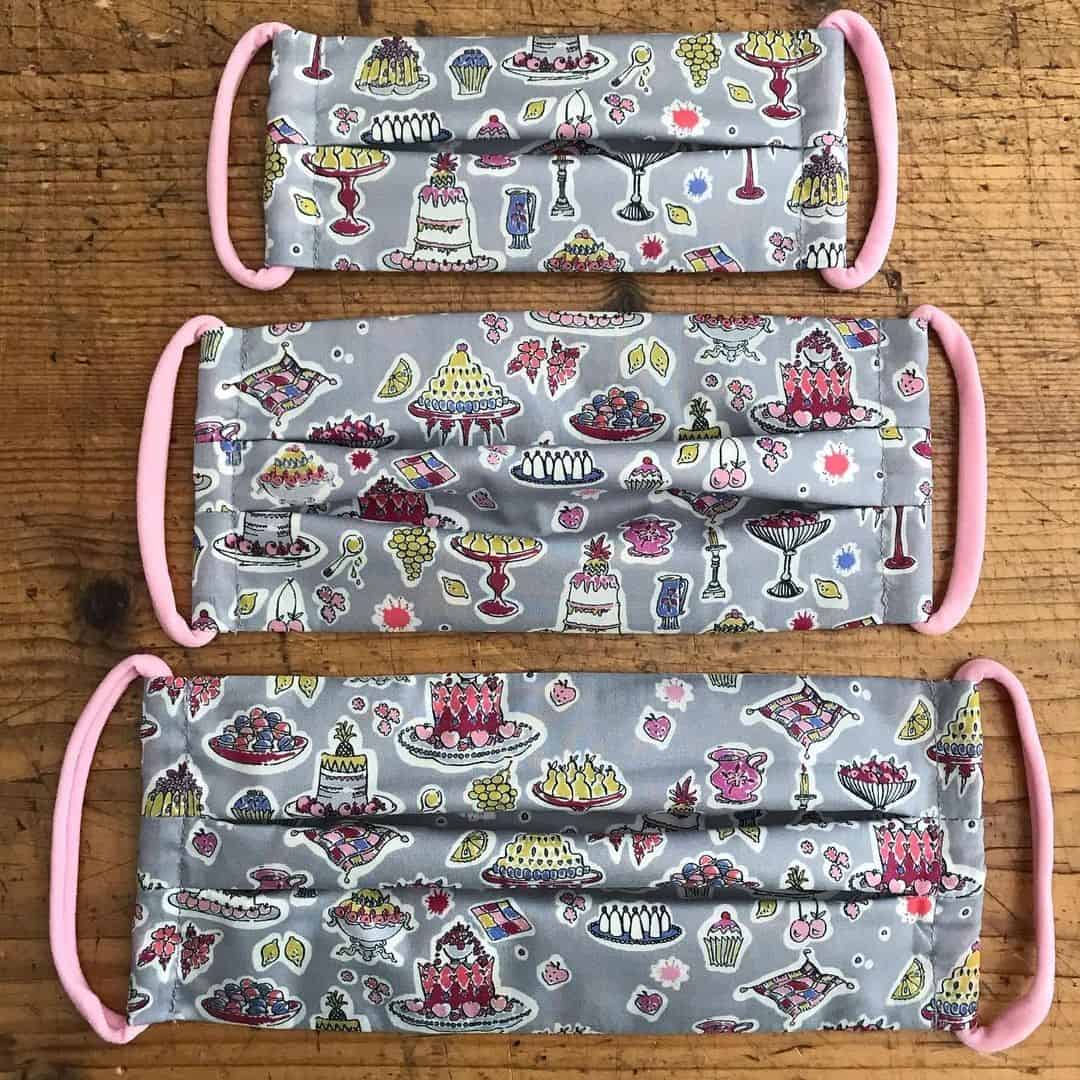 Little Goodall has masks that suit both adults and kids, plus a one-for-one program. For every mask purchased, the brand will donate a mask to a mom or kid in need. Their masks are made using adorable floral, tropical, and animal print. They use the best Liberty London fabrics to create soft and comfortable fashion face masks.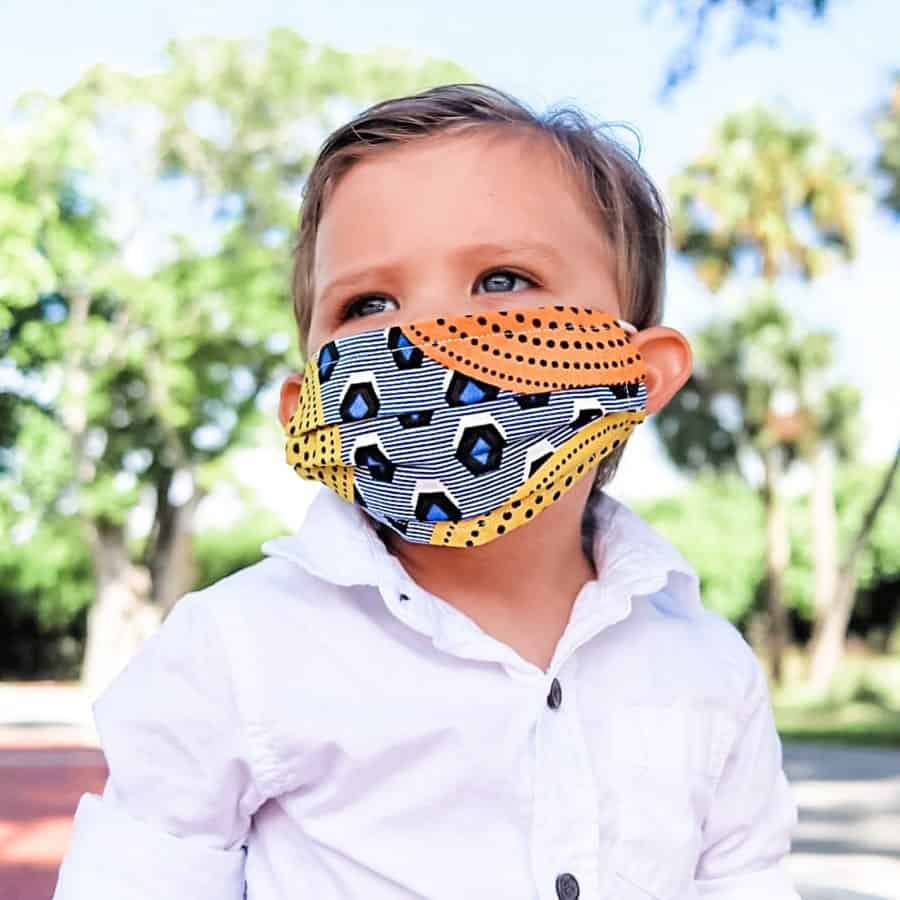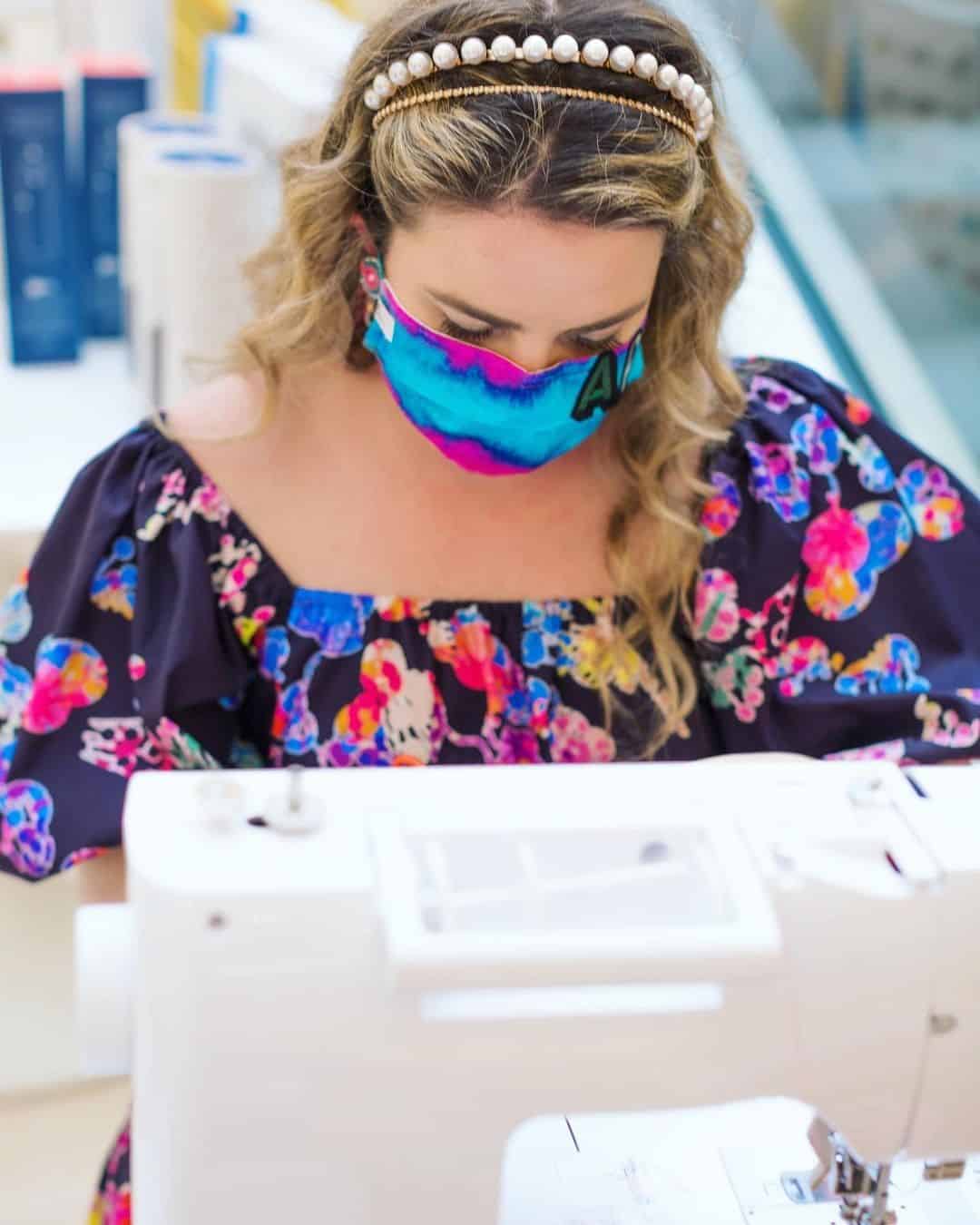 Amanda Perna, of Project Runway fame, has helped to design a range of chic and fun two layered no-woven mask. House of Perna is also committed to donating masks to medical workers on behalf of their clients. Their range includes adorable prints and bright pops of color that will suit everyone.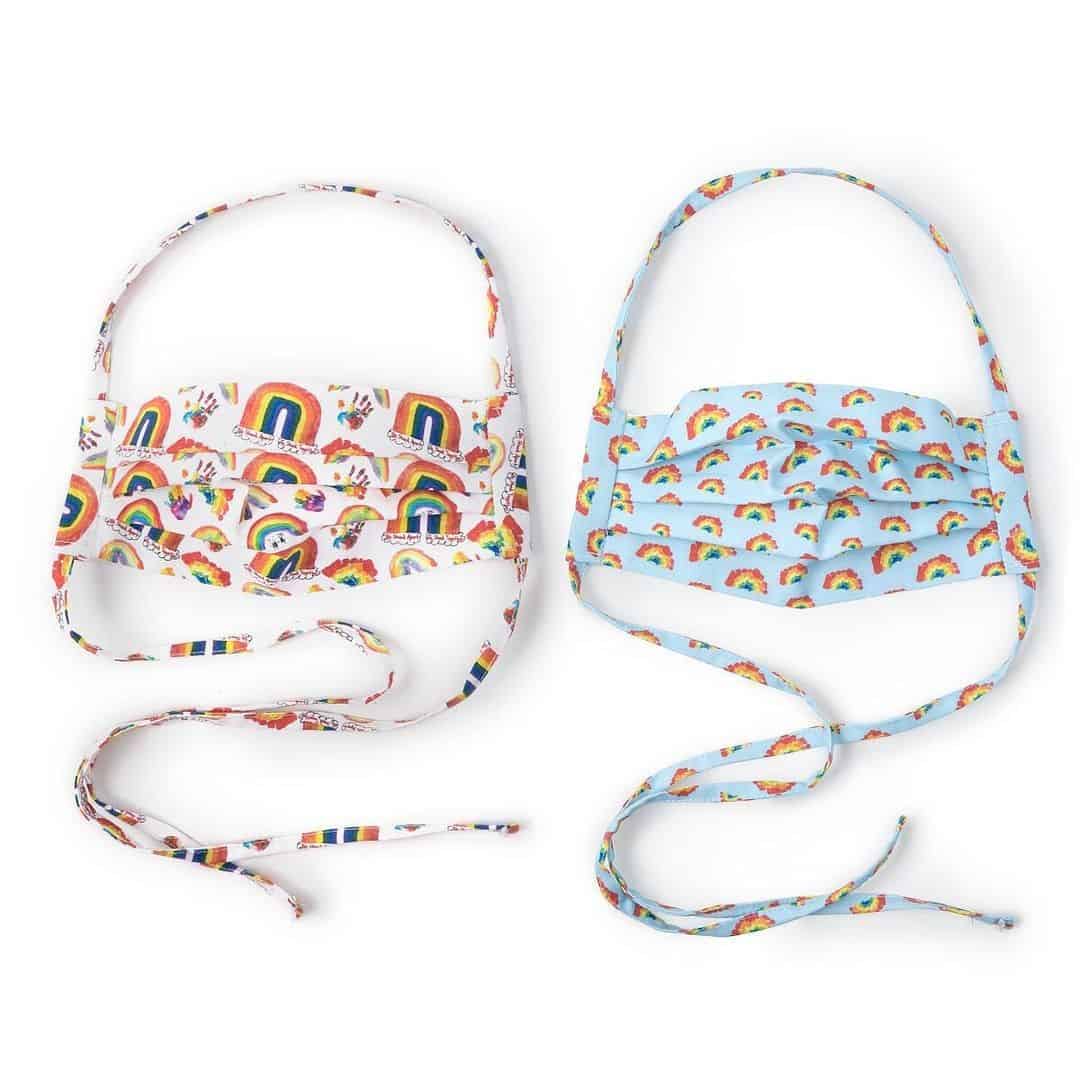 Uncommon Goods offer a range of fashion face masks that covers lots of different styles. From delicate embroidered masks to rainbows and flowers, their chic masks will appeal to everyone. Their rainbow face masks have been designed by kids, with all the profits going to American COVID-19 response efforts.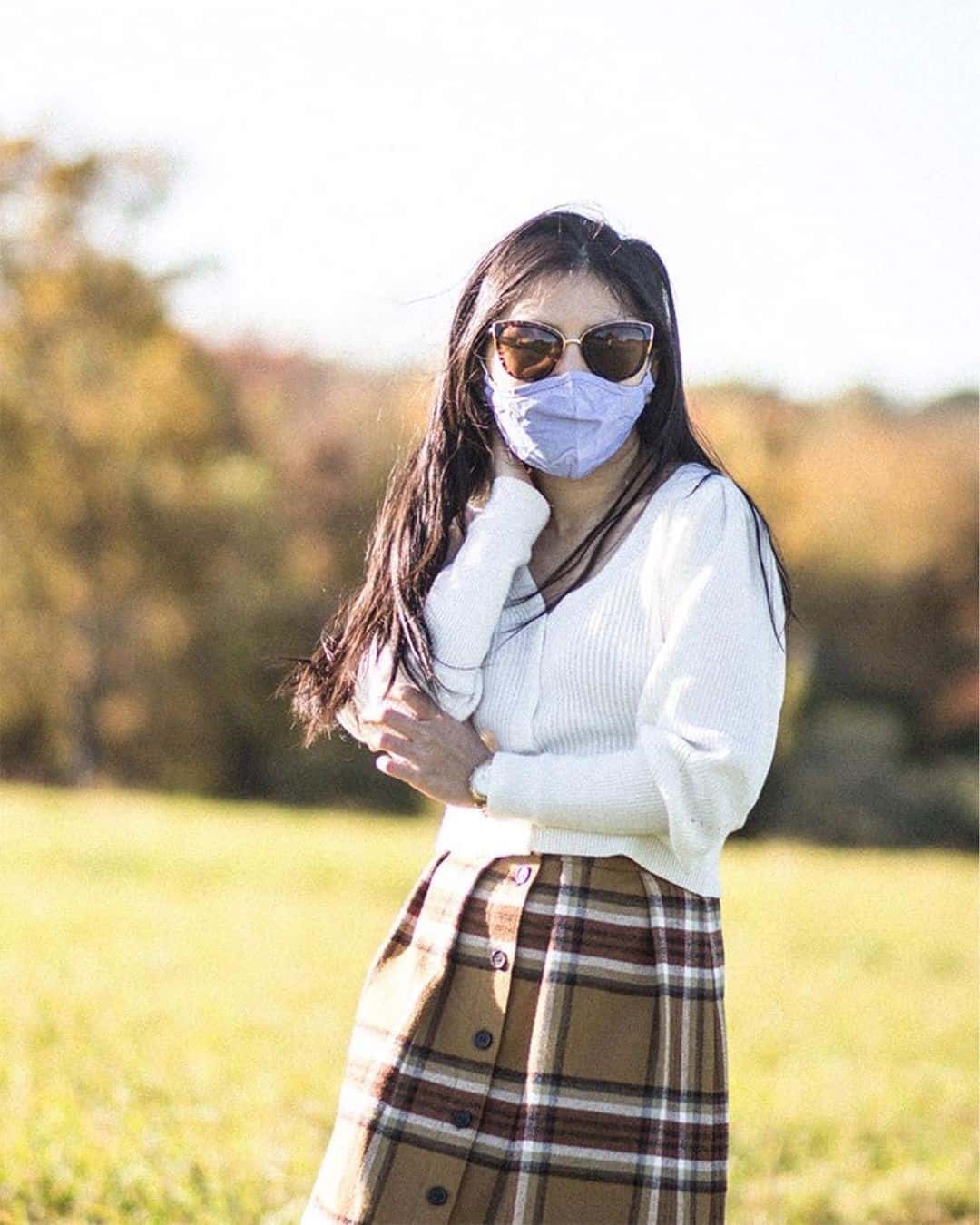 Madewell have intentionally designed masks for wider faces, making them ideal for men with stronger jaws and larger chins. Their masks come in a fashionable range of chic colors and prints. Their reasonably priced masks are also available in multi-packs, ensuring you are never without a mask.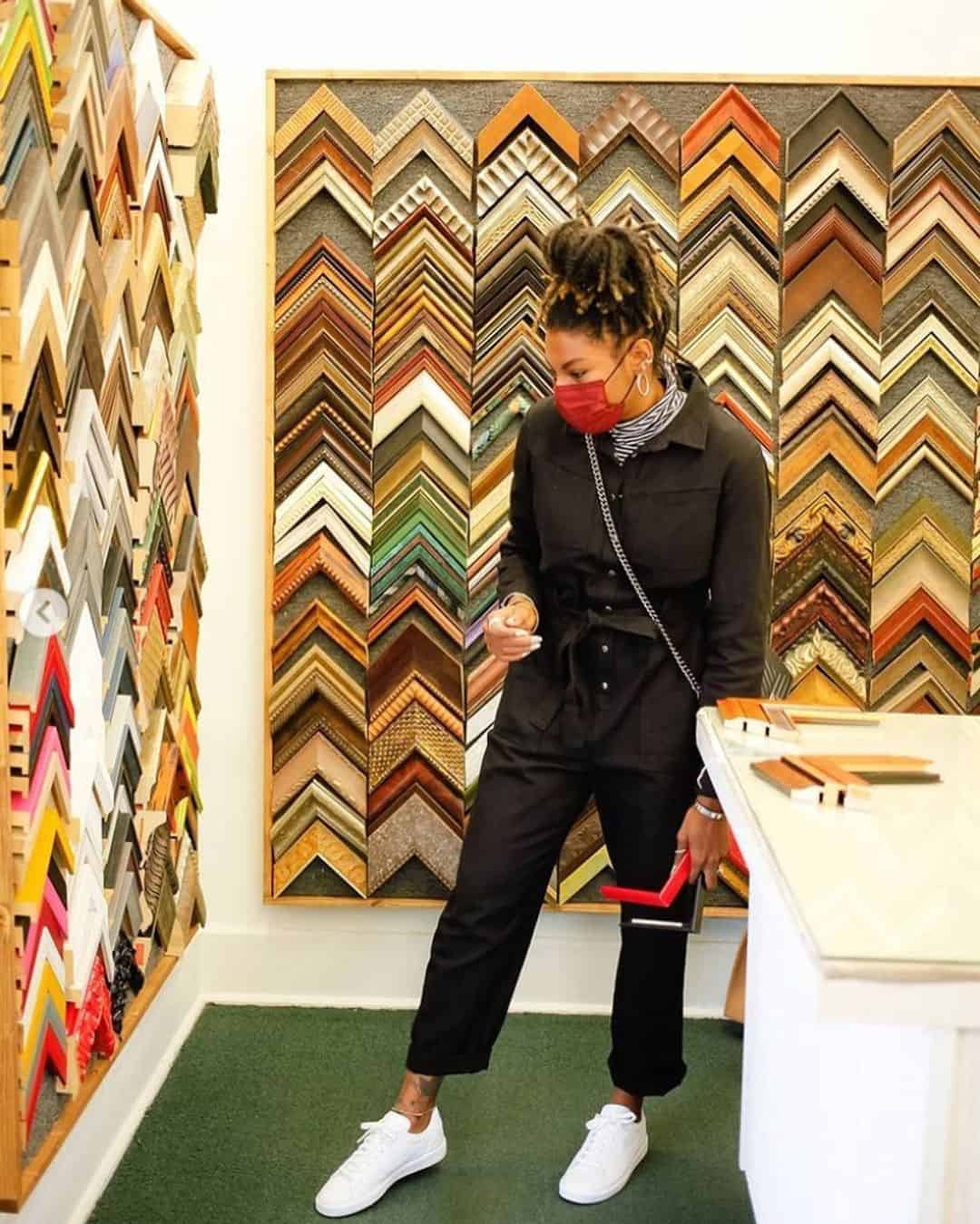 Caraa's website make mask shopping easy with their user-friendly site. They have split their range into universal masks with a bendable nose-wire and lightweight cotton feel, iron-free masks made from iron-free poly nylon, their cotton winter masks, their tailored masks and their lightweight sports mask range.
Fashion Face Mask: Other Things You Should Know
What should I look for in a fashion face mask?
Although many of us look for a pattern that attracts us and fits our personal style, the fit is the most important thing. Your fashion face covering should fit the mouth and nose perfectly and securely. It shouldn't be so tight it's uncomfortable nor fall off whilst walking. One of the appealing things about making your own, is you can be sure it fits correctly.
You should always make or buy a fashion face mask that can be washed. This will facilitate positive health for yourself and for those around you. You should ideally wash your face mask after every wear in a regular washing machine spin. This will stop bacteria spreading and minimize skin flare-ups around the mouth and chin.
If you are a glass wearer, it is important your masks fit securely over the nose. For glass wearers, a mask with a nose bridge will help prevent air from exiting up and fogging up your glasses. You could also choose a slightly wider mask that can be pulled up higher on the nose. You can then seal the mask with your glasses to seal and shape it to your face. Putting your glasses onto the mask will help secure both the mask and your glasses.
Did you know:

Make sure you check the washing instructions before purchasing mask, as some can't be machine washed or have very specific washing needs.
Why should I wear a face mask?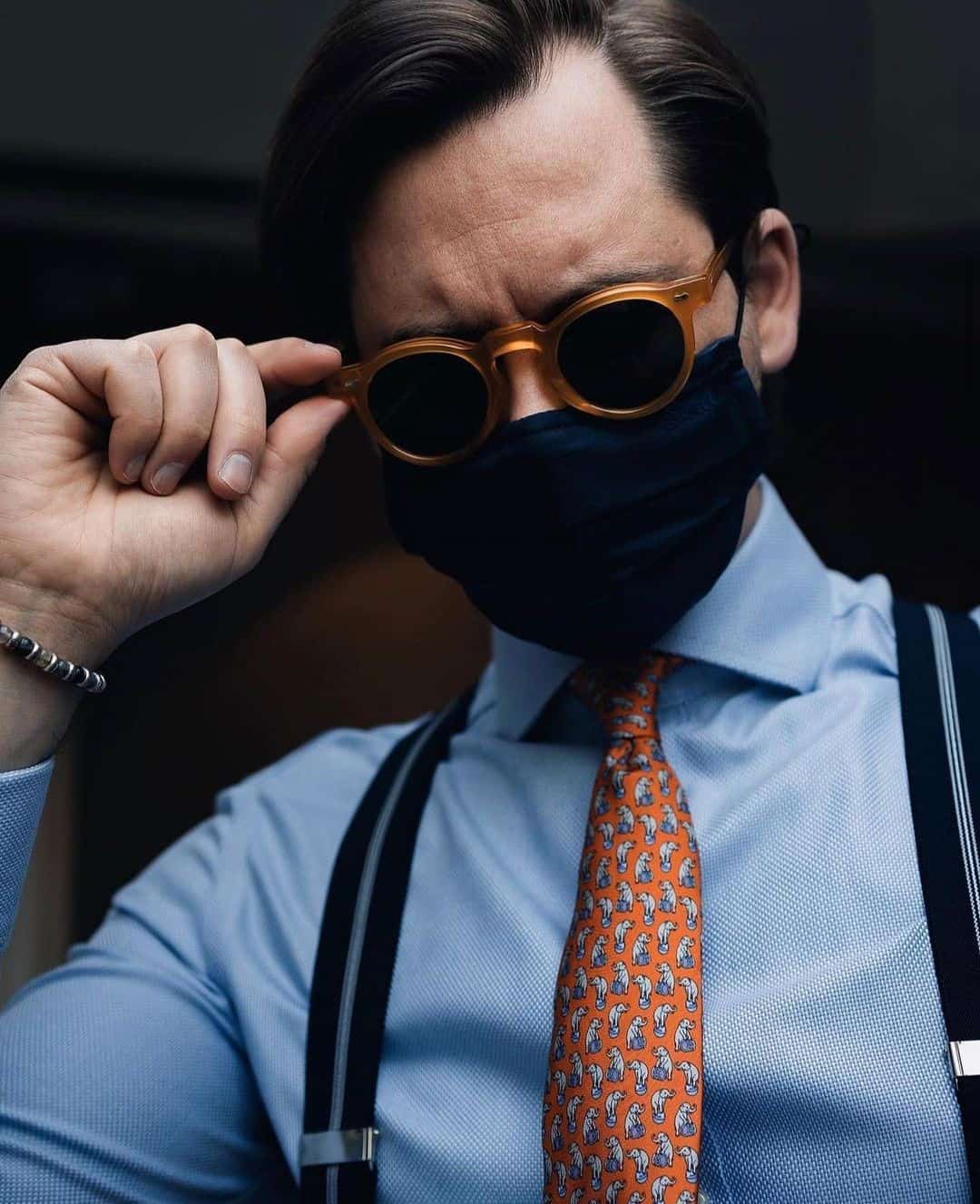 Fabric face masks have been recommended for people to keep them protected from COVID-19. They not only protect the wearer, but also everyone around them. There is strong evidence that a face covering can help reduce the risk of transmission.
Face masks can prevent larger droplets and aerosol particles we exhale from spreading. They capture the particles as they exit our airwaves and prevent them from spreading when, for example, we cough, talk, or sneeze.
Children under 2 years old, people who struggle to breathe and those who can't remove a mask with assistance do not need to wear masks.
How do I wear my fashion face mask?
There are some basic dos and don'ts when it comes to wearing face masks. This can be the difference between keeping your loved ones safe and infecting them with germs.
Wash your hands or use hand sanitizer before putting your mask on.
Make sure the mask is securely placed over your mouth and nose.
Ensure the loops are comfortable and safely placed over your ears.
Make sure you can breathe easily through the material.
Keep a spare mask to replace one that becomes wet (through rain, snow, or bodily fluids).
Handle your mask by the ear loops or ties only. Never touch your eyes, nose, and mouth and always wash your hands after removing it.
Always wash your fashion face mask after wearing it.
If you want to wear a scarf, ski mask, or balaclava outside, you should always wear it over your mask.
Putting a nose wire in a mask will help to prevent air from leaking out of the top of the garment.
Did you know:

Although not the most comfortable, masks were found to be safe even when exercising.
Best materials for fashion face masks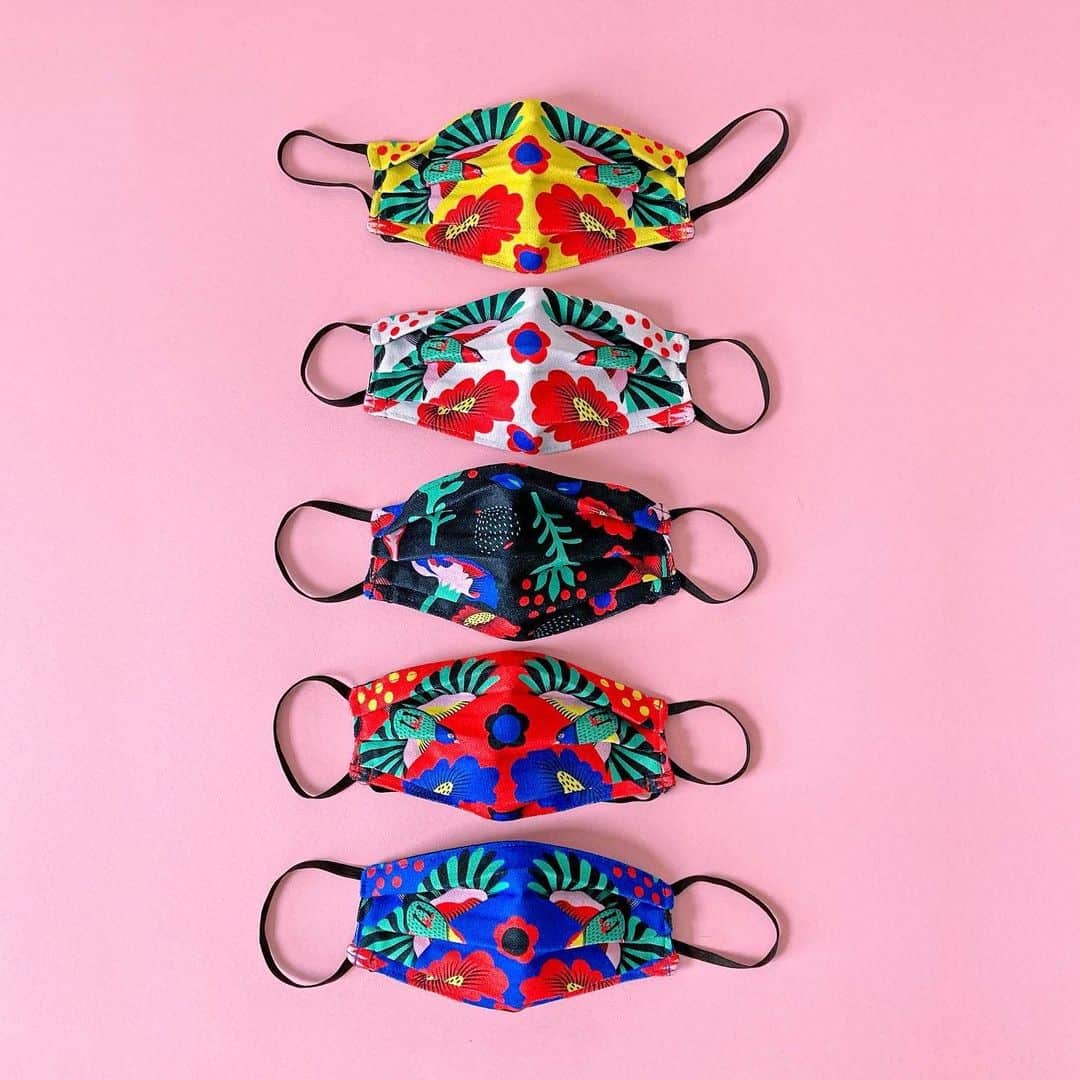 Researchers at Cambridge University tested the effectiveness of a wide range of materials in regard to making fashion face masks at home. After their research, they decided that cotton was best material for face masks. If you need to make a face mask in a pinch, grab a t-shirt or a pillowcase. Experts recommend using double layers on material, as this increases the effectiveness of it.
Face masks made with loosely woven fabrics, such as loose knit fabrics, should be avoided.
Tip:
Avoid fashion face masks that are made of fabric that makes it hard to breathe, for example, vinyl or leather.
The most effective combination of mask materials is quilters cotton. It has a thread count of at least 180, with a thicker and tighter weave. Also, look out for a fashion face mask with an additional pocket inside where a disposable filtration material can be added.
Did you know:
The least masks on the market are bandanas, knitted masks and neck fleeces. In fact, neck fleeces actually disperse spray into the air.
Best Filters for fashion face masks
The way researchers have explained filters is that it's like putting your thumb over a hose. The water will escape through the areas not covered by your finger, much like the mask area without a filter. Here are some filters to look out for when purchasing or making masks.
5 filters are designed to filter particles down to 2.5 microns in size. These filters are not reusable and are recommended to be changed after 12 hours of wear.
Polypropylene filters are found in the N95 respirator masks, that have been approved for medical use. They block out 95% of airborne particles as they have no gaps between the fibers. Whilst these masks are only recommended for healthcare workers, some brands sell filters made from this material.
Of all the non-traditional materials available, vacuum cleaner bags are the best at reducing risks. A filter vacuum bag can be effective when placed between two breathable layers of mask. Avoid a vacuum bag with fibreglass, which can be quite dangerous to inhale.
Tissues can also be effective when used in a mask as a filter. Adding two layers of tissue in the filter pocket of a cloth mask can help its effectiveness.
Nylon tights can work as a filter if you have no other option, it should always be used in a mask though.
Tip:
Just like you're washing your mask with every wear, you should also change the filter out after every use. Disposable filters should be thrown immediately. Other reusable materials should be washed and disinfected.